ESCONDIDO (NEWS 8) - Escondido police say the two boys who went missing from their home in Escondido Monday night were found safe in Oceanside on Tuesday.
Authorities found the boys in the coastal city about 1:30 p.m. The kids, who were in good condition, had left home of their own accord, according to police.

The brothers, Zackariah Valdez, 9, and Daniel Cisneros, 11, went missing after they were last seen at 10 p.m. Monday at their home in the Ponderosa Mobile Home Park at 1575 W. Valley Parkway,  Escondido Police Lt. Scott Walters said.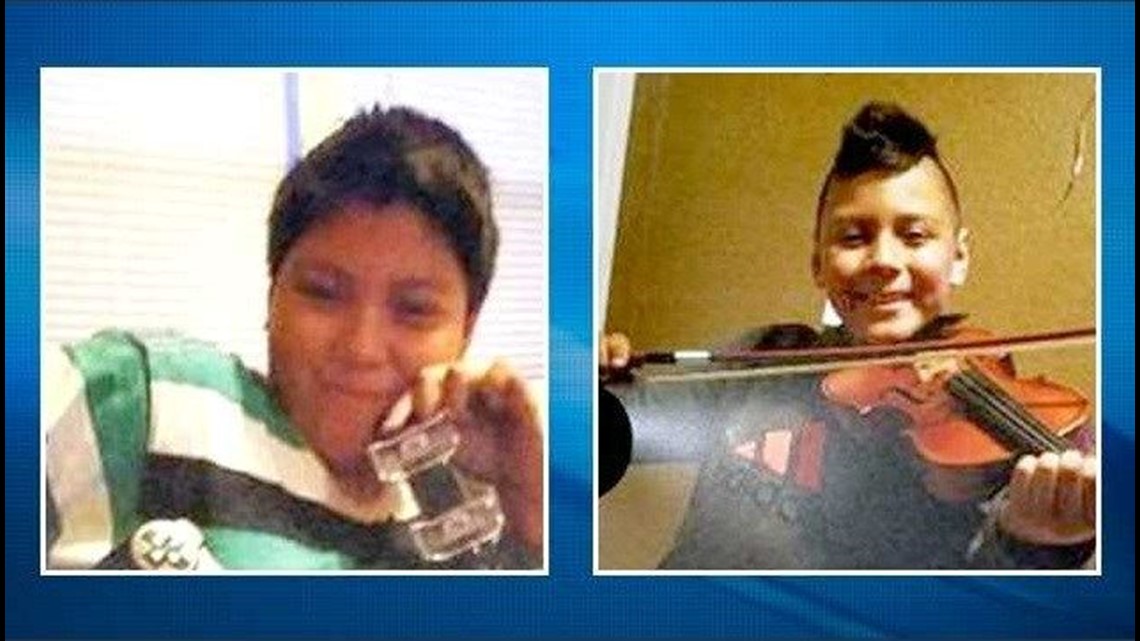 Their mother had last seen them around 8 p.m. while putting them to bed. She noticed they were gone around 5 a.m. Tuesday and called the police. 
Escondido officers started combing the city and putting the word out to agencies as far south as Mexico and as far North as Riverside County. 
A member of the public called authorities to say they saw the boys on a Sprinter train just before 6 a.m. 
Detectives later found surveillance footage of the boys getting off the train alone in Oceanside. 
Police responded but it was the boys' uncle who found them. 
Escondido police said the efforts to find the boys cost thousands of dollars in resources. 
The boys are now left to explain why they left their home.