PACIFIC BEACH (NEWS 8) – Residents in Pacific Beach on Wednesday said the homeless are trashing a popular trail that runs along a creek bed and they are worried about safety.
Ryan Luke is a Pacific Beach resident. He said he has found many homeless encampments along the Rose Creek bed, north of Garnet.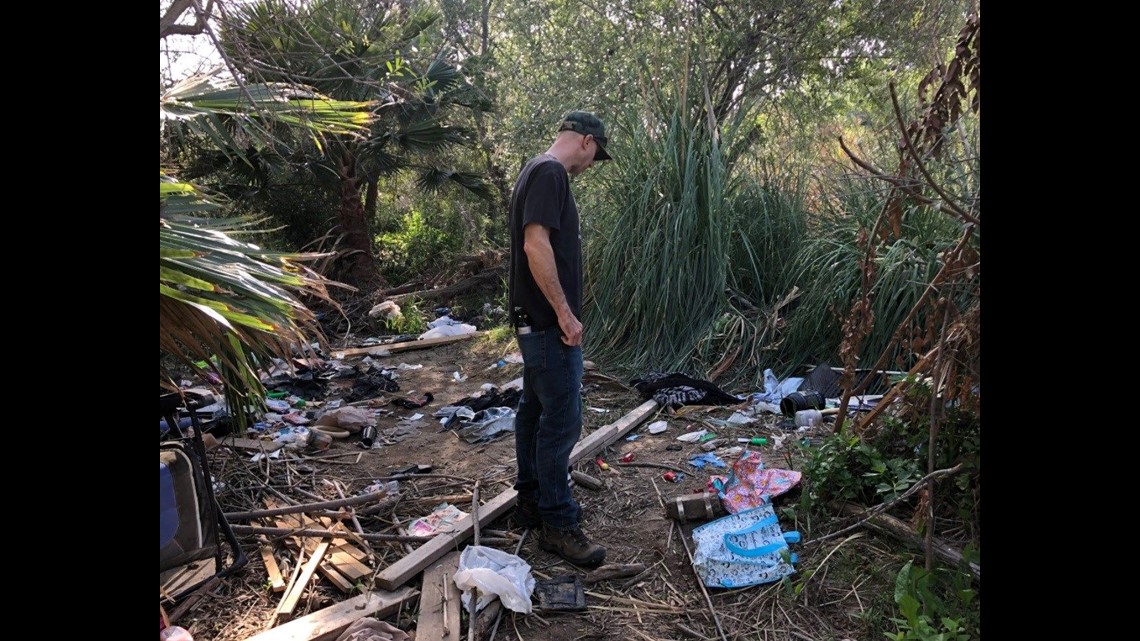 Piles of trash, stolen and stripped dockless bikes can be found along the creek bed.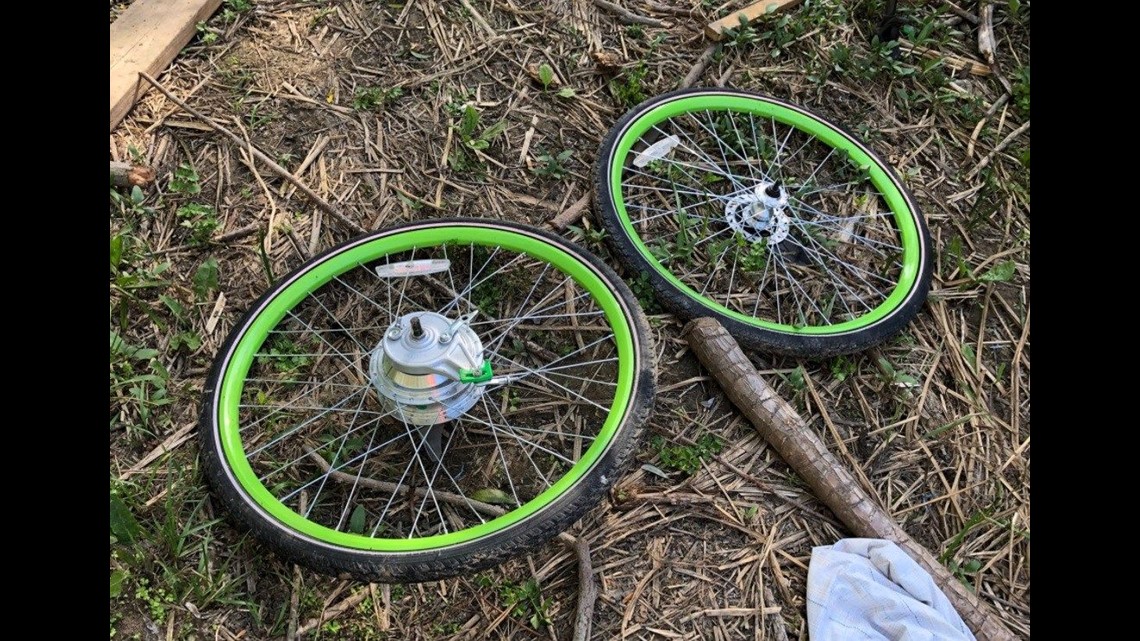 Neighboring businesses also said they are fed up and have called police too.
"Our number one concern is public safety and just safety in general. That is what we do – keep people safe and it seems to be getting a little out of hand," said a Discount Tires employee.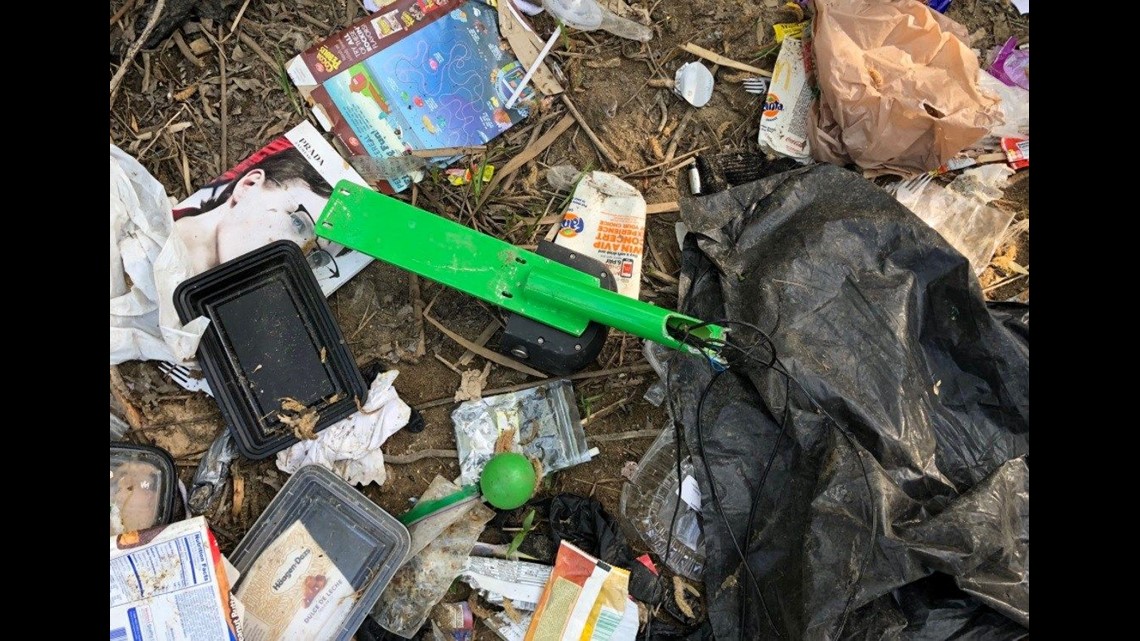 The police captain for the newly created Neighborhood Policing Division, which also includes the Quality of Life and Homeless Outreach Team, have responded and call the Rose Creek a hot spot.
"We have been called out in that area and have been numerous arrests recently. We have been able to deal with some of the encampments that are down there," said Captain Scott Wahl.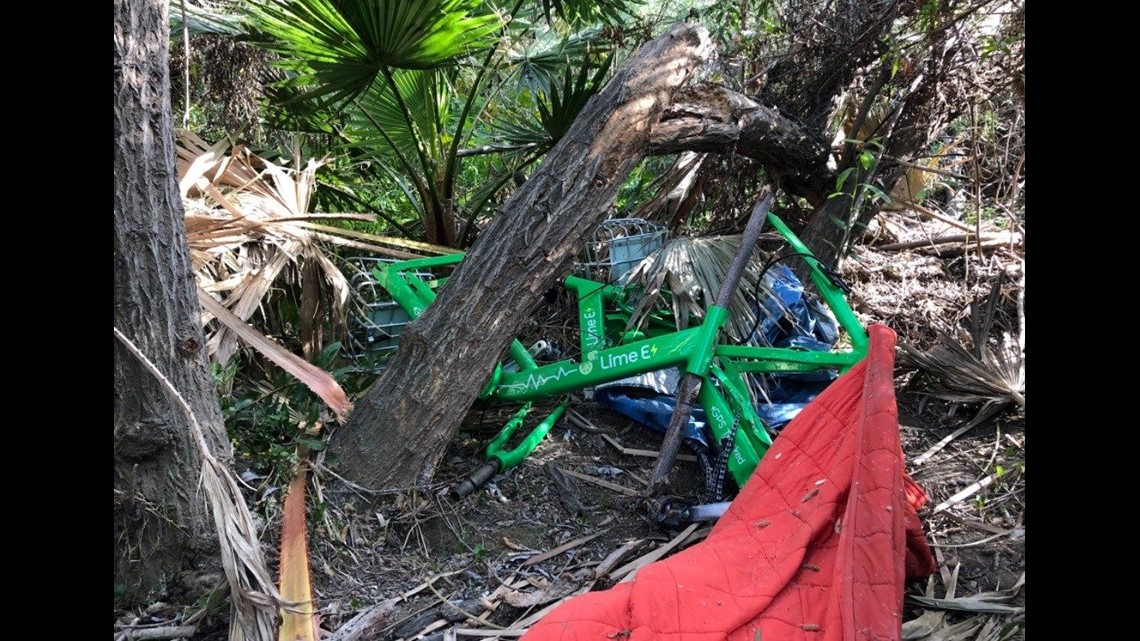 Luke said he has reported the Rose Creek problem on the city's Get It Done app.
"I like surfing and I don't like surfing in sewage. Something needs to be done about this. This is illegal and it's a disgrace to this neighborhood," he said.
News 8 reached out to city spokespersons who said Rose Canyon has been on its radar and will be out next Tuesday for a cleanup.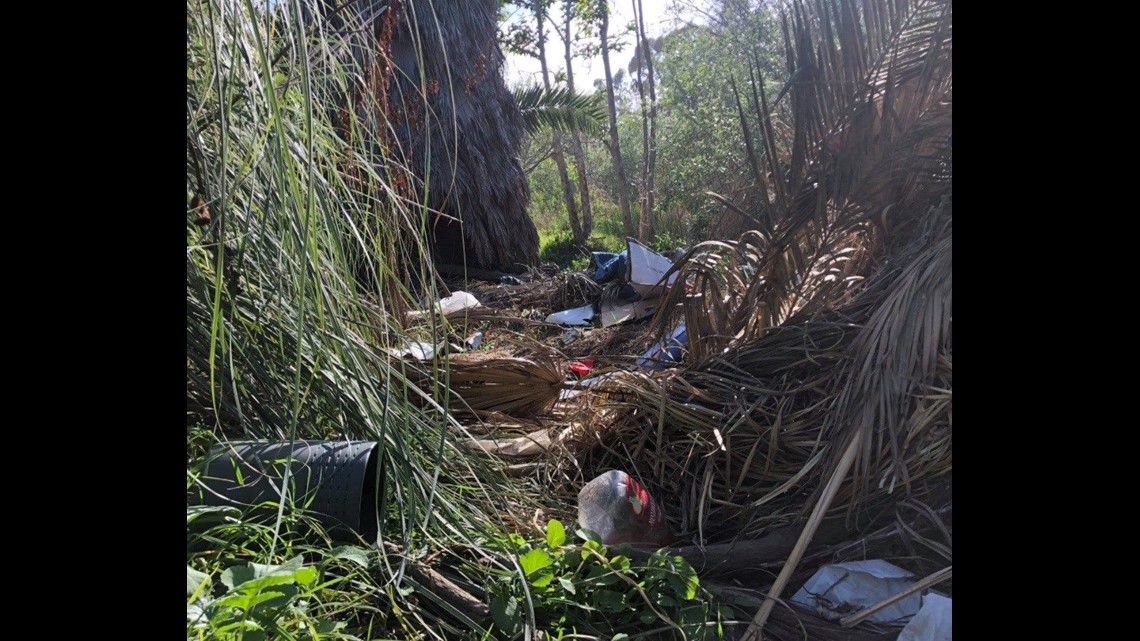 The city said they will post the required 72-hour notice Thursday or Friday for next week's clean up.
Homeless Outreach and Quality of Life Team officers will be on site as well to offer resources, citations or arrests.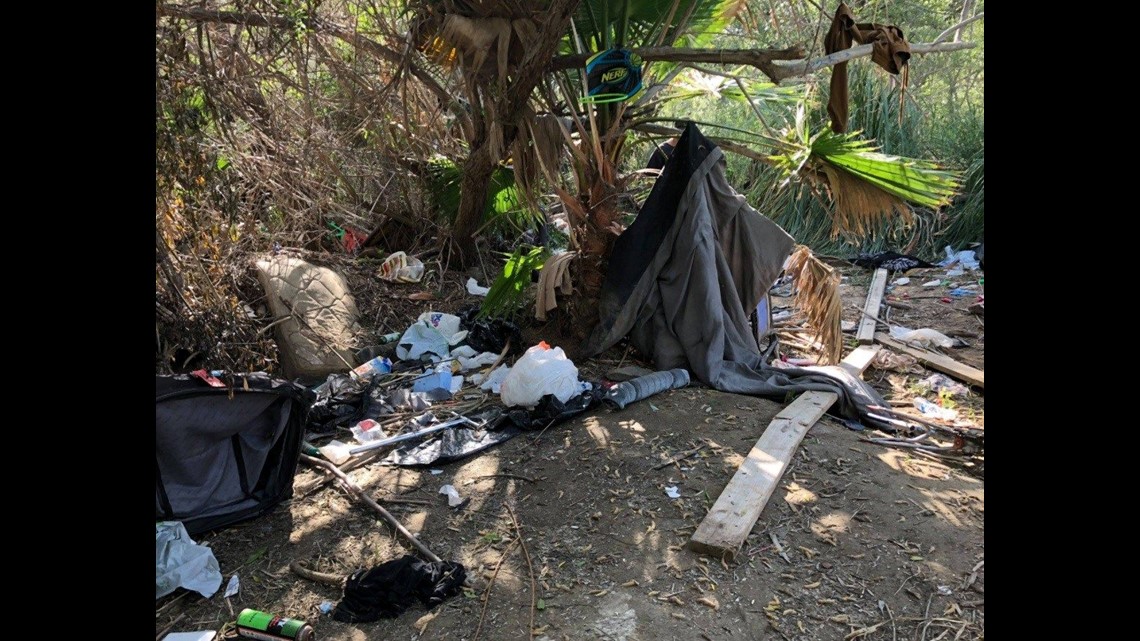 The City of San Diego encourages individuals to be specific when reporting issues or concerns on the "Get It Done" app or website.