SAN DIEGO (NEWS 8) - Construction has started on the Santa Ysabel Nature Center, the first attraction of its type in San Diego County to showcase the region's beautiful backcountry.
The 6,000-square-foot, county-funded project is rising on the rolling hills of the Santa Ysabel Preserve, near the intersection of state Routes 78 and 79 and northwest of Julian.
"Our backcountry is a real treasure, on a par with San Diego's beaches and bays," said District 2 Supervisor Dianne Jacob, a longtime rural resident. "The nature center will serve as a starting point to educate locals, visitors, school groups and others about all our rural area has to offer."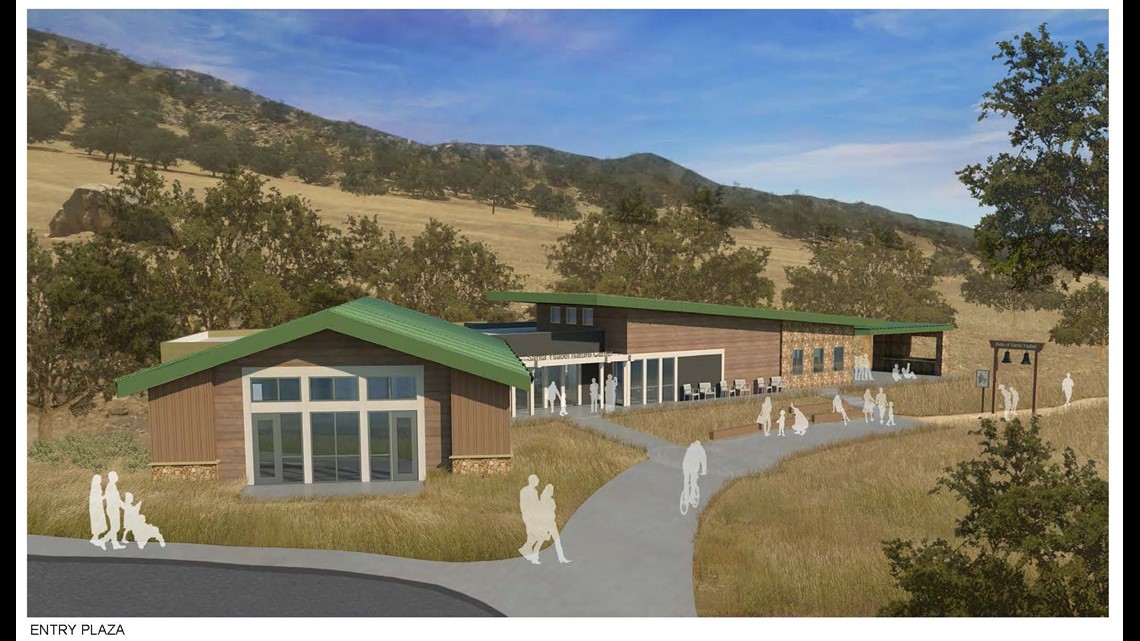 Photo Courtesy of San Diego County Board of Supervisors
The $8.6 million attraction is scheduled to open next fall and will include exhibits, an amphitheater and a staging area for hikers. Volunteer docents will help lead tours and other events. The building will feature an environmentally-friendly design that grew out of extensive consultations with the community and energy experts.
It will be close to many popular outdoor attractions, including the Volcan Mountain Preserve, William Heise County Park and the Cleveland National Forest.
In 2010, the Nature Conservancy donated 84 acres to the county with the agreement that it would preserve more Santa Ysabel grassland and develop a nature center. Santa Ysabel Preserve spans 6,000 acres.
The center will be operated by the county Department of Parks and Recreation, which oversees 19 regional parks, 36 day-use parks, hundreds of miles of trail and other attractions.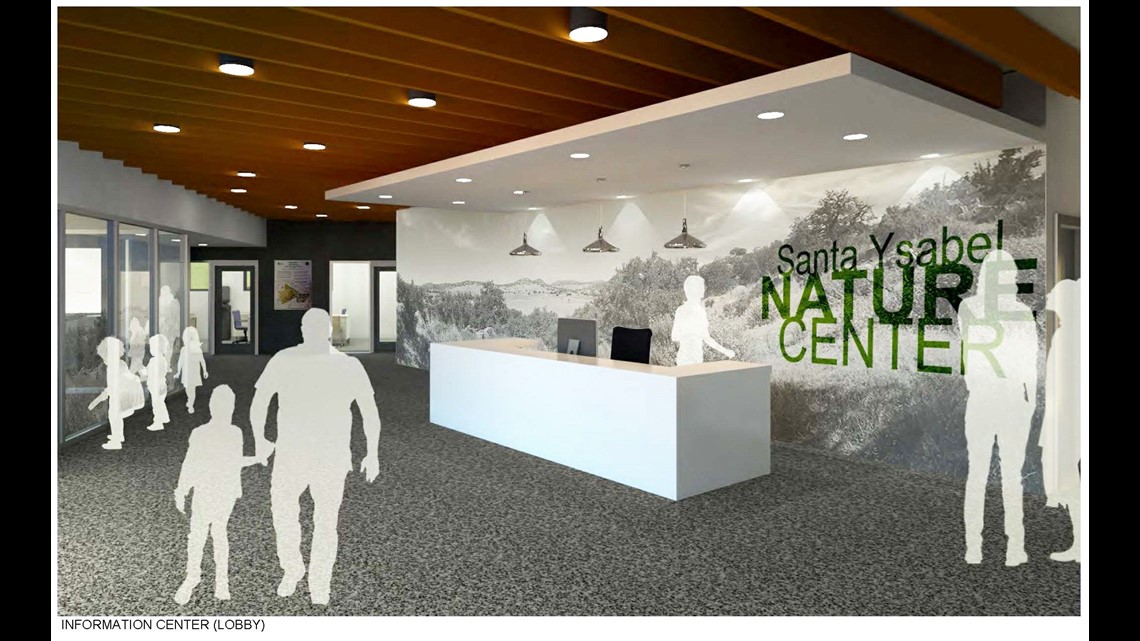 Photo Courtesy of San Diego County Board of Supervisors