ENCINITAS (NEWS 8) - A beach closure continued Sunday in Encinitas following an early morning shark attack Saturday. A teenager was attacked at Beacon's Beach while participating in the opening day of lobster season, according to Encinitas Lifeguard Captain Larry Giles.
The shark attack happened around 6:55 a.m. in the 900 block of Neptune Avenue in Leucadia. The 13-year-old male skin diver was pulled from the water by three people nearby who saw he was in trouble. The teen was then airlifted to Rady Children's Hospital shortly following the attack by an 11-foot long shark, said Giles.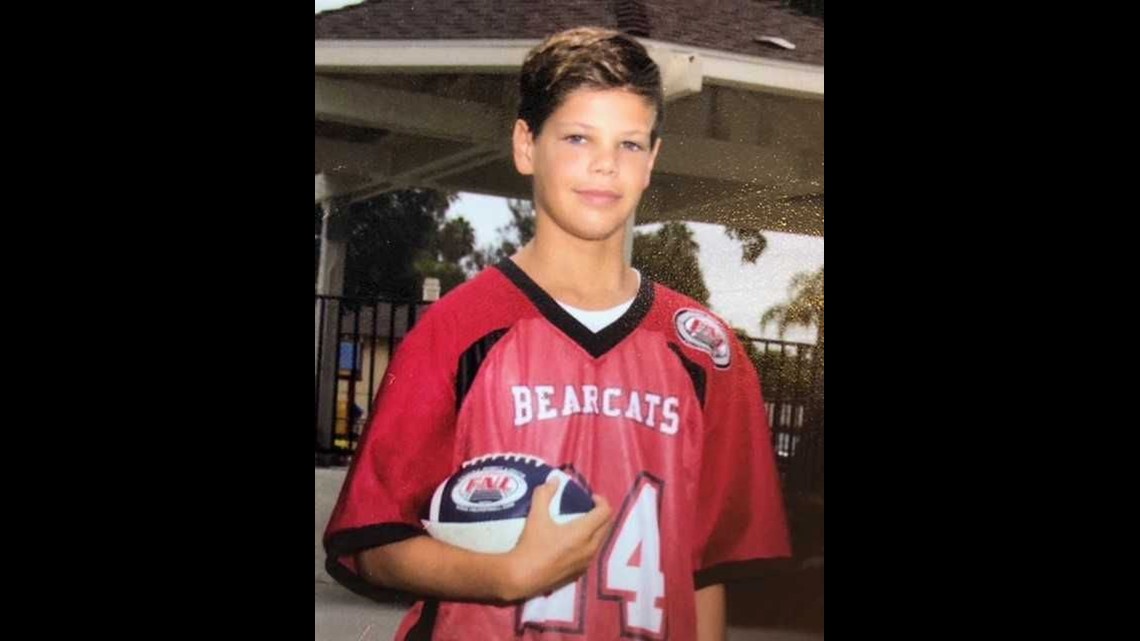 The photo of the victim was released by the family via Rady Children's Hospital to the media Saturday, September 29, 2018. However, as of this report the victim's name had not been released.
The beach area from La Costa Avenue to Swami's Beach in Encinitas is closed for the next 48 hours. Signs are posted along the beach alerting the public of the incident. A lifeguard patrol boat and San Diego County Sheriff's Department aerial surveillance is underway in the area and no shark activity has been witnessed since the incident took place. In addition, all lifeguard towers are open and staffed to monitor the beaches.
"We are working closely as a unified command with the California State Parks, California Fish and Game, San Diego County Sheriff's Department, City of Solana Beach and the City of Carlsbad to ensure public safety," said Giles. "At this time, we have not received additional reports of any shark sightings in the area but are advising the public to stay out of the water."
The team is working with a marine scientist to determine the type of shark that caused the injury. 
During a Saturday afternoon news conference, Rady Children's Hospital representatives said the victim is in critical condition. However, details of his injuries were not released. Sunday morning, the boy was still in critical condition, according to officials. In a statement from Rady Children's on Sunday just after noon his condition was upgraded to serious. 
The statement from the hospital read as follows: 
Rady Children's Hospital-San Diego is updating the medical condition of the 13-year-old teen hospitalized following a shark bite on Saturday morning.

The boy's condition is now listed as serious as of Sunday. The boy's parents want to inform family, friends and the entire community that he is expected to make a full recovery.  At this time, the family continues to ask for privacy. They are grateful for all of the support they have received so far and want to also thank the staff at Rady Children's.
The hospital's statement also said that the family shared a GoFundMe page found here.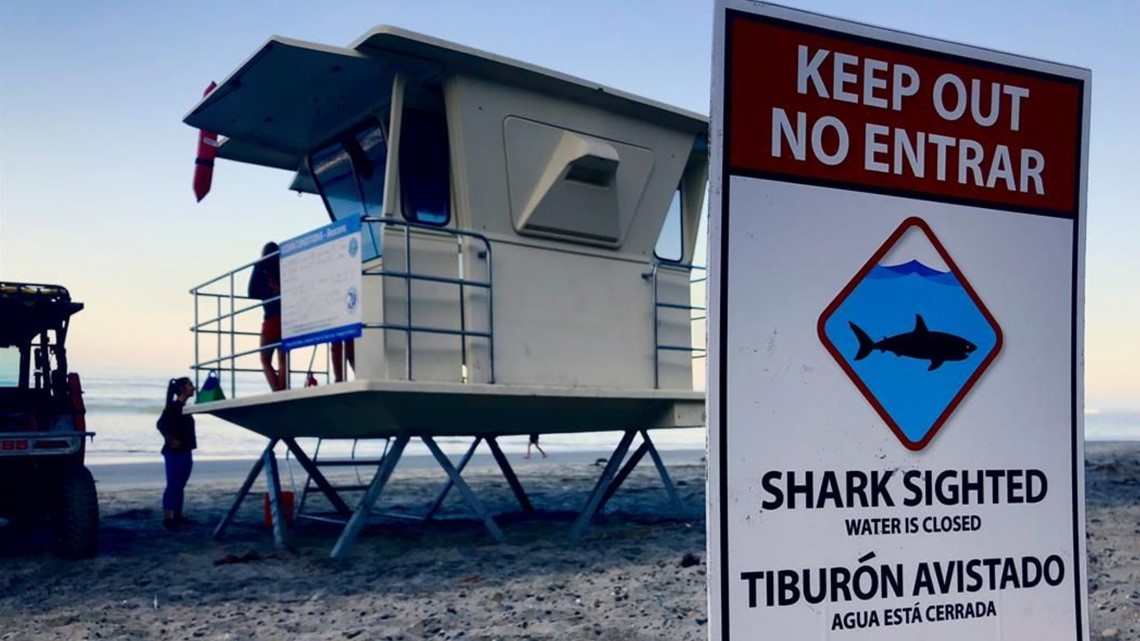 Beach closure signs like the one pictured were reportedly being stolen following the shark attack.