SAN DIEGO (NEWS 8) - A 24-inch water main ruptured in the North Park neighborhood on Thursday, flooding streets and prompting the closure of a North Park continuation high school as city utility crews worked to fix the leak.
The break was reported shortly after 7:05 a.m. at the intersection of Idaho Street and Polk Avenue, located next to North Park Community Park, city spokesman Arian Collins said.
North Park resident, Sebastian Alvarez, said, "On my way out to living room, I stepped in an inch of water. The entire apartment got flooded. It was like a river." 
No residents in the area lost water service due to the break because the pipe is a transmission line that is not connected to any water meters, Collins said, but he said some residents may experience low water pressure.
The flow of water had been stopped around 9 a.m., and the cause of the leak was still under investigation.
Water from the break flowed down Oregon, Utah and Idaho streets.
San Diego Gas & Electric crews shut off power to four apartment complexes near Idaho Street as a safety precaution at the request of the San Diego Fire-Rescue department, SDG&E spokesman Joe Britton said.
As of 7:00 a.m. Friday, power had been restored to all customers, according to SDG&E.
Students at ALBA Community Day School, located at the corner of Oregon Street and Lincoln Avenue, were evacuated from campus and the school was closed for the day, said Jennifer Rodriguez, a spokeswoman for San Diego Unified School District.
San Diego police closed eastbound Lincoln Avenue at Oregon Street, southbound and northbound Oregon Street at Lincoln, westbound Lincoln at Idaho Street, westbound Polk Avenue at Utah Street, southbound Utah Street at Polk and the right lane of westbound University at Arizona Street, public-affairs Officer Billy Hernandez said.
By mid-morning, the water was receding and roads were being reopened, Hernandez said.
Alvarez is hoping his insurance covers the damage as he plans to spend the next few weeks away from home. "It is surreal - like a dream. I am not sure there is nothing you can do but keep going forward." 
Crews worked through the night Thursday, and continue to work Friday morning to fix the water main break. 
This is the same neighborhood that was devastated by a separate water main break last year.
NEWS 8 TEAM COVERAGE: North Park water main break floods homes
Chopper 8 was live over the scene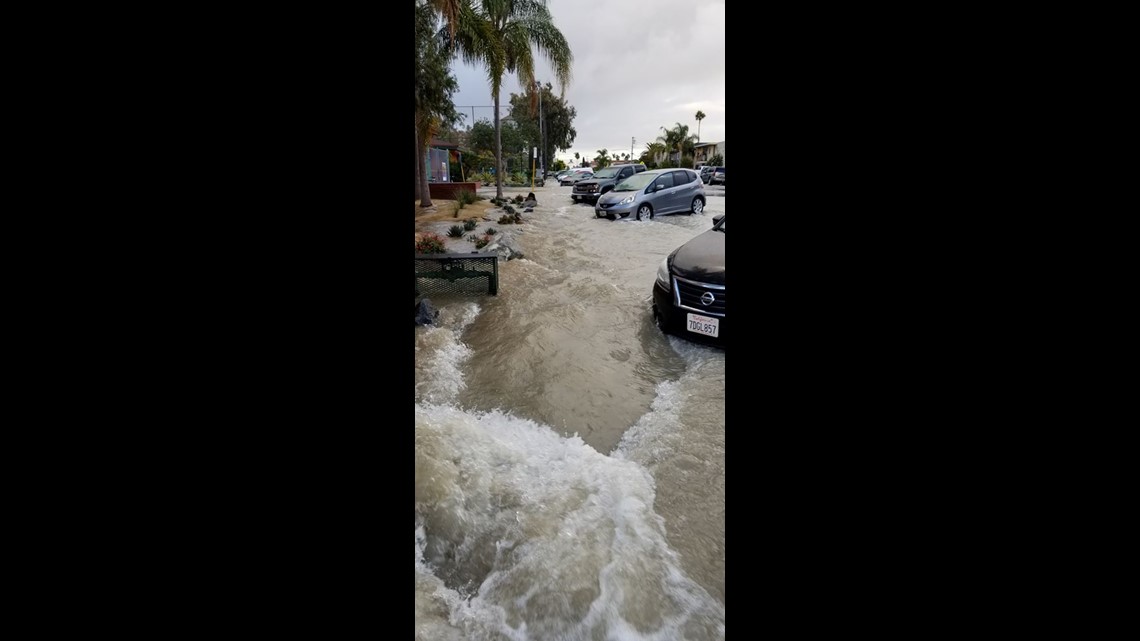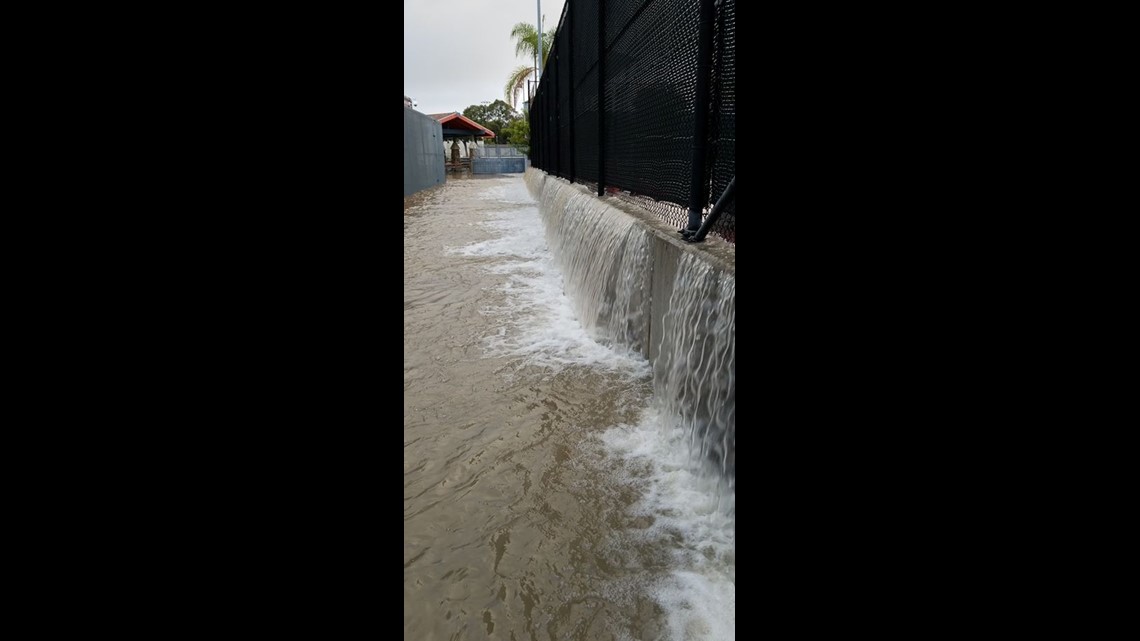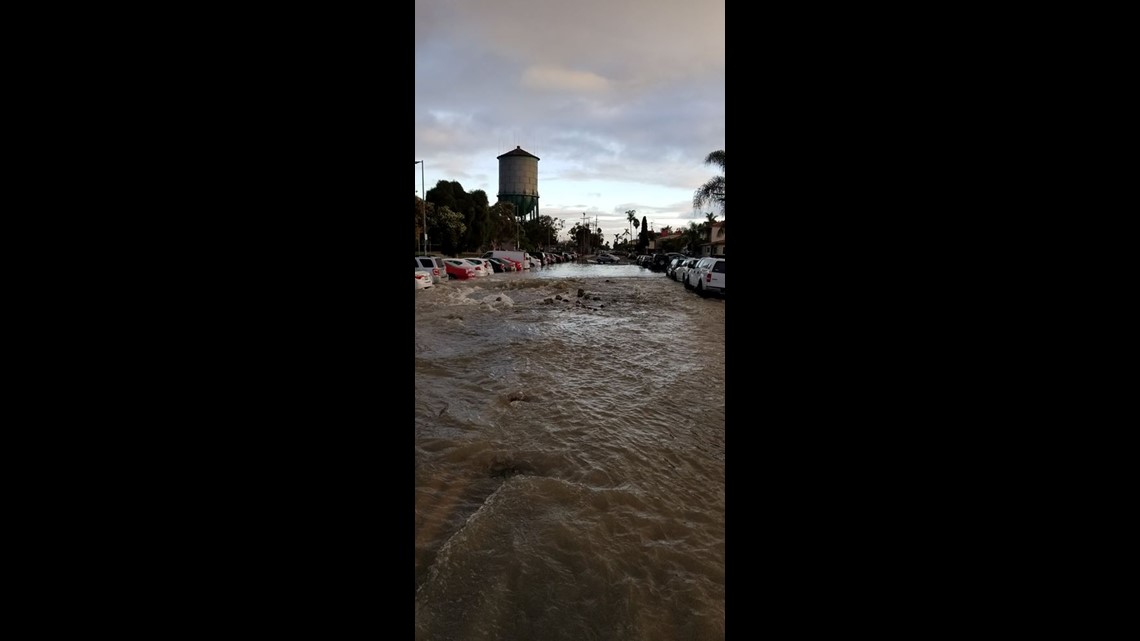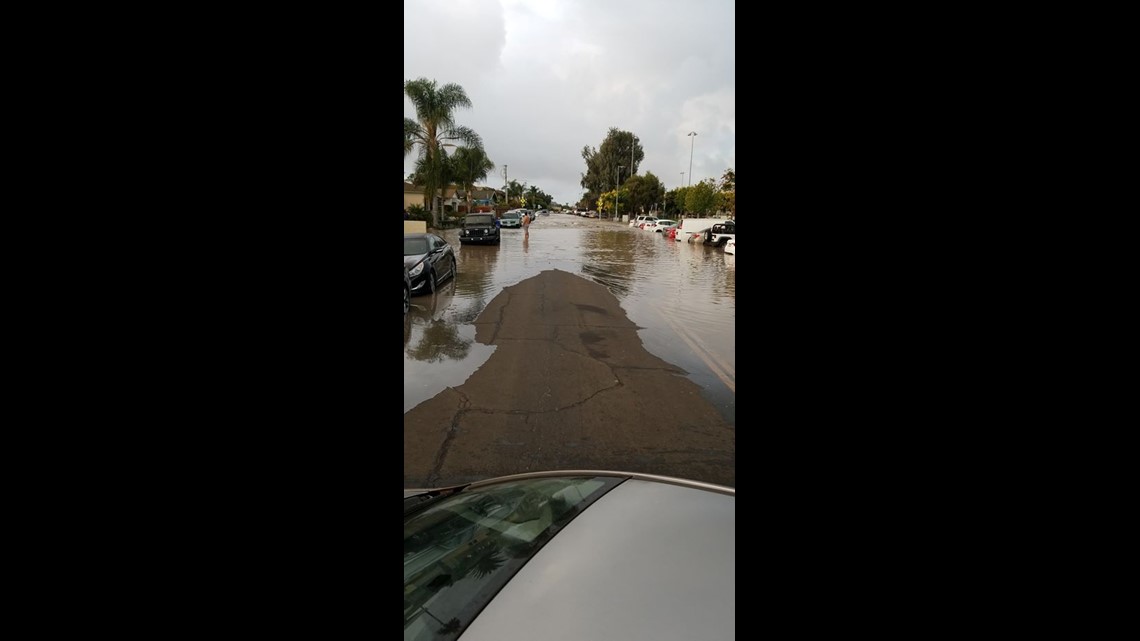 Photos Courtesy of Brendan Law