SAN DIEGO — The San Diego Padres announced Jayce Tingler as their 21st manager in franchise history on Thursday. The club agreed to terms with Tingler on October 28 to lead a club full of young players.
Executive Vice President/General Manager A.J. Preller said, "Jayce has extensive experience in virtually every aspect of coaching, player development and baseball operations, and our entire group believes that he's the right person to lead our talented roster." Preller added, "His multi-faceted skill set, combined with his ability to develop talent and help players reach their potential at the Major League level, were key factors in his selection as our manager. We are excited for Jayce to build upon the foundation we've laid in San Diego as we set our sights on October baseball."
During Tingler's remarks, he kept touching on the importance of communication. He said that he has started reaching out to the players and he will continue to do so with two or three calls a day. The 38-year-old skipper also said he wants to be out and active with the team, "If you are out being active, more organic natural moments are arrived."
When it comes to how he coaches, Tingler said he is a mixture of old school and new school. He blends the two styles with his use of analytics. In an answer, Tingler said, "I believe in information. I have studied analytics, I like analytics, and it all can add value to the game."
During Thursday's press conference the Padres also unveiled their brand new brown and yellow hat for the 2020 season. The team will unveil their full jerseys on November 9.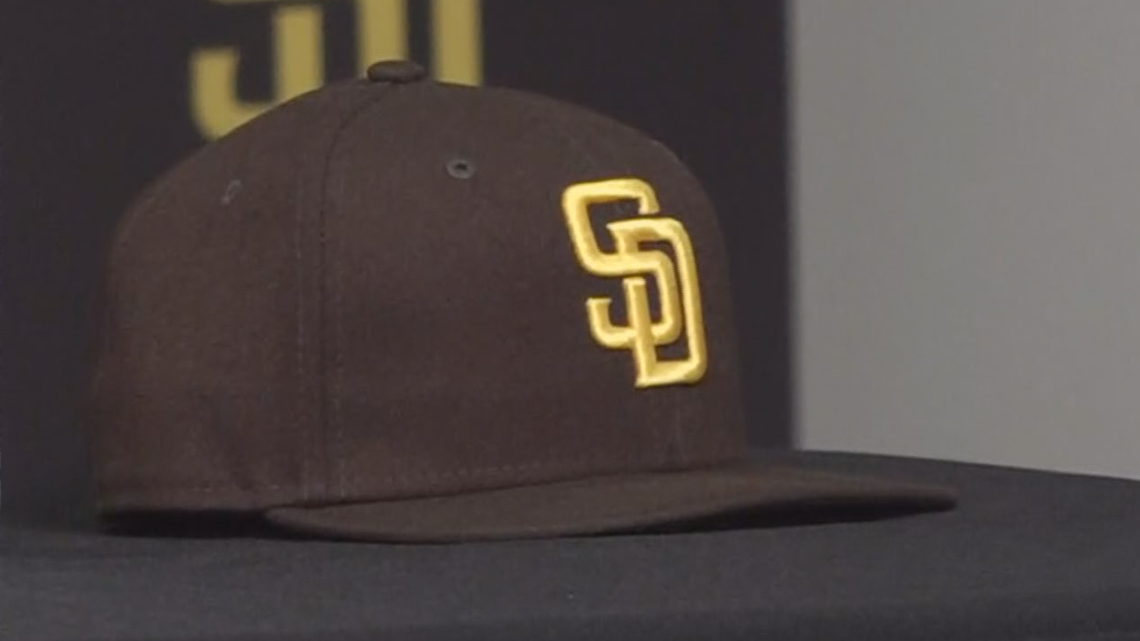 Tingler, 38, spent last season as the Major League player development field coordinator for the Texas Rangers in his 13th season with the organization. The Smithville, Mo., native moved to the front office for two years to assume the role of assistant general manager (2017-18), overseeing the club's player development system before returning to the dugout as bench coach to end the 2018 season. Tingler was also field coordinator in 2015-16, serving as the outfield and base-running coach for the Major League coaching staff when the Rangers captured back-to-back AL West division titles.
Tingler played parts of four minor league seasons with the Toronto Blue Jays (2003-05) and Rangers (2006), batting .271 (400-1477) with 49 doubles, nine triples, three home runs, 111 RBI, 248 runs, 20 stolen bases, 221 walks and just 95 strikeouts.