The news comes three weeks before M&Ms is set to return to the Super Bowl with an ad after sitting it out last year. Mars hasn't disclosed any other creative details about the ad.
The Super Bowl is advertising's biggest stage, with big-name brands pulling out all the stops and paying millions for a 30-second ad in an effort to capture the attention of the more than 100 million viewers that watch the game live. Many spend millions more on marketing campaigns leading up to the big event.
In a posting widely shared on social media on Monday, Mars said it was taking an "indefinite" pause on using the spokescandies.
"Now we get it — even a candy's shoes can be polarizing," the statement said. "Which was the last thing M&M's wanted since we're all about bringing people together."
"M&Ms announcing that they're getting rid of long-standing and (mostly) beloved mascots because of peer pressure is newsworthy," said Steve Merino, chief dreative director at ad agency Aloysius Butler & Clark. "That being said, many brands use their Super Bowl moment as a chance to pull a publicity stunt. Remember when Planters faked getting rid of Mr. Peanut? We'll see if this is real, or just a thin candy shell."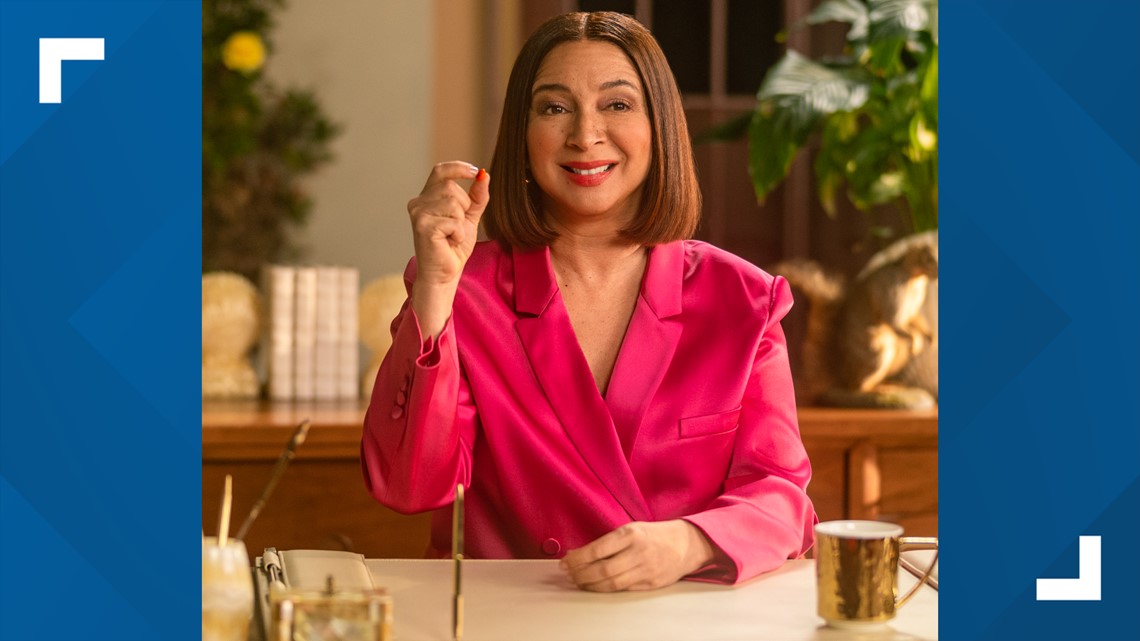 In Planters case, the ruse did not go seamlessly. Planters teased its Super Bowl ad nearly two weeks before the game, releasing a teaser that showed its Mr. Peanut mascot seemingly being killed. But when Kobe Bryant was killed in a helicopter crash, the marketing stunt suddenly seemed insensitive, so Planters paused its pre-game advertising. The actual Super Bowl ad was relatively inoffensive, with a baby Mr. Peanut appearing at the funeral. Planters is also returning to the Super Bowl this year for the first time since 2020, with an ad featuring Mr. Peanut.
The Super Bowl LVII will take place Feb. 12 at State Farm Stadium in Glendale, Arizona, and will be broadcast on Fox.