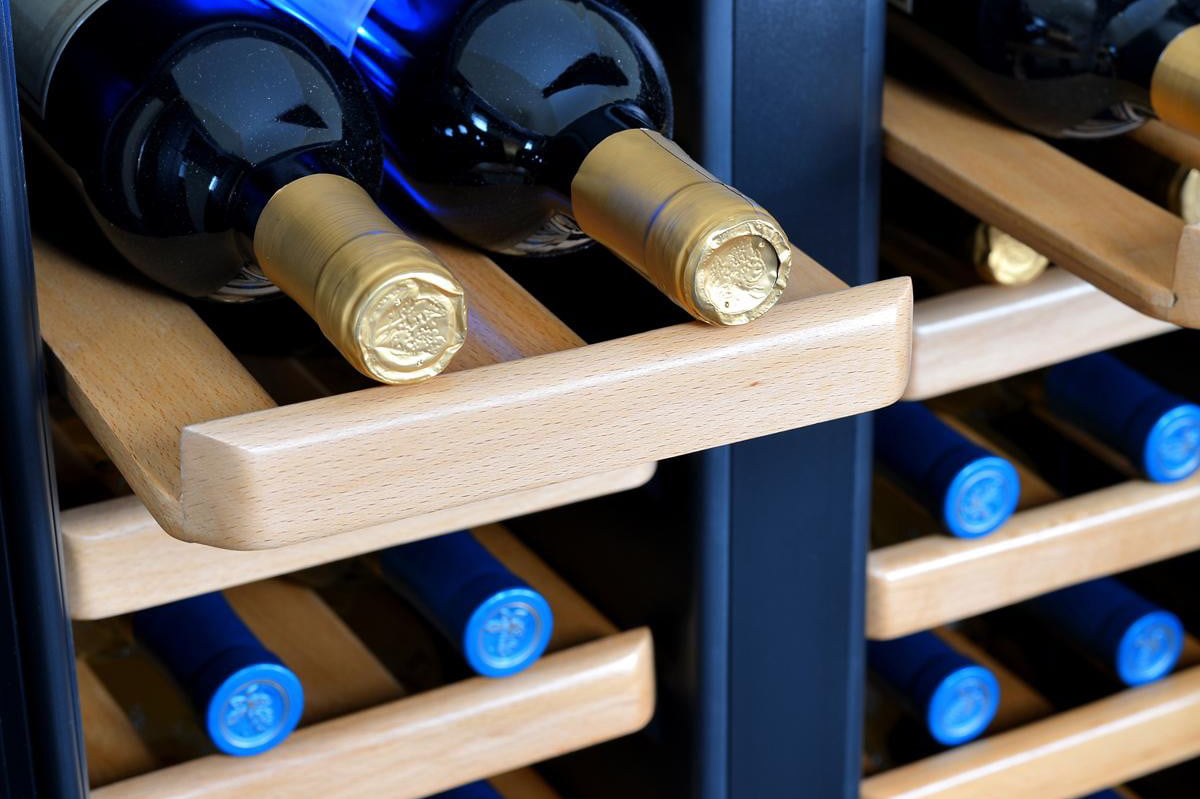 By Gia Liu
The wine fridge, or wine chiller, is one of those neat gadgets aimed at very precise kinds of atmospheric preservation. Unlike a regular minifridge, these plug-in models deliver consistent ambient temperatures for keeping red and white wines in just the right conditions for pouring or preserving. Finding the right wine fridge, however, can be tough. There are a whole lot of designs for wine fridges available on the market. First, buyers have to think about the quantity of bottles being stored. Some models fit up to several dozen bottles, for instance, while others are made to be single-bottle chillers.
Also, there's a lot more complexity when it comes tofinding the best wine fridge for a particular home collection. Some models offer dual-zone chilling for storage and serving, whileothers keep all of the wines at the same temperature. There's also the energy footprint to think about, as some of these models run through kilowatt-hours much more quickly than others. In addition, it's a good idea to consider how noisy a unit is, as well as its visual design and whether it fits into a particular furnishing scheme.
Below are some of our favoritewine fridges on the market.

helps readers keep tabs on the fast-paced world of tech with all the latest news, fun product reviews, insightful editorials, and one-of-a-kind sneak peeks.