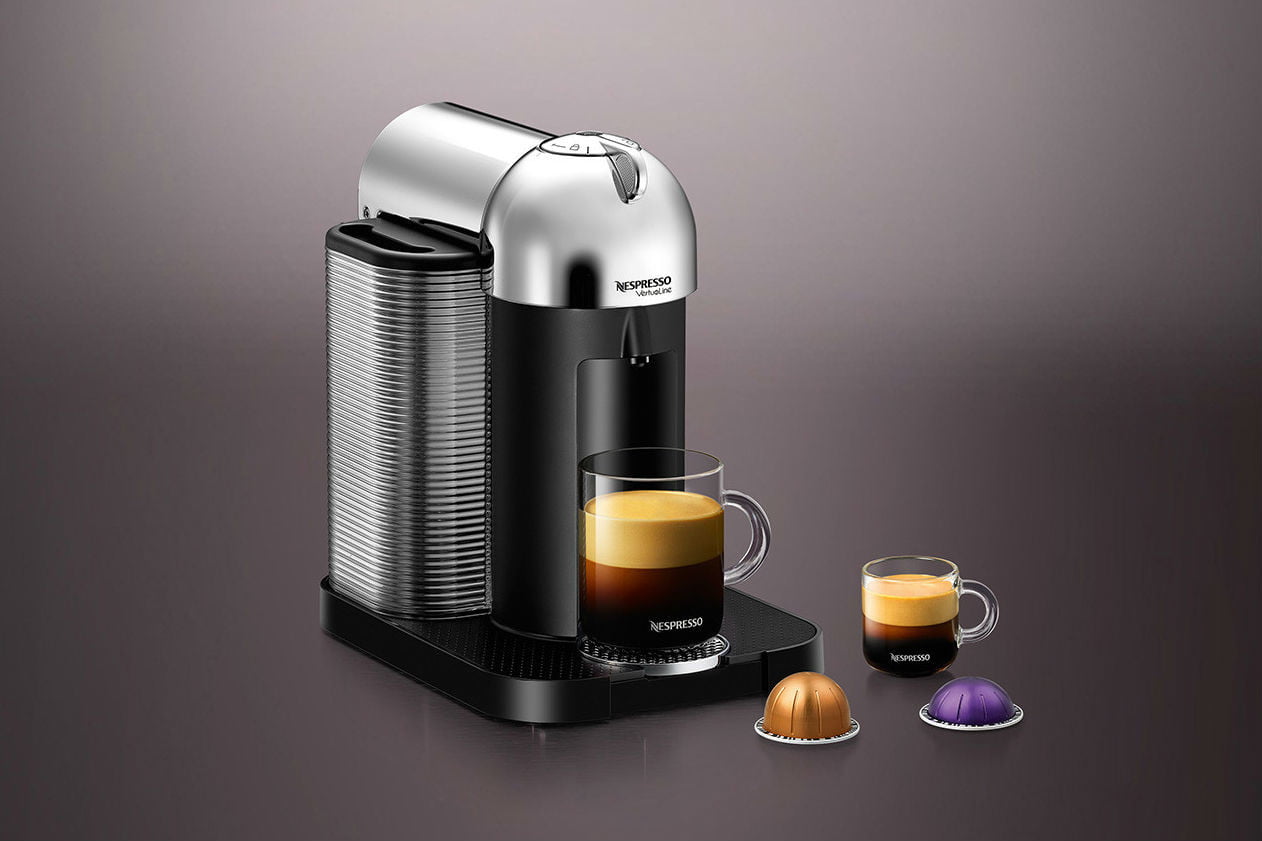 By Gia Liu
While coffee makers are pretty standard in American kitchens, most people still trek down to their local coffee shop in order to get an espresso or a cappuccino. And why not? Making these drinks is a complicated process, right? It's not like you can get a quality cup of espresso at the push of a button…oh.
A Nespresso machine can put coffee shop quality espresso on your kitchen counter. But what model is right for you? When picking out a Nespresso machine, you have to take various factors into consideration. You need to decide how much you're willing to spend, what features you consider necessities, and how much counter space you're willing to sacrifice for a good cup of coffee.
Read more: Power through your afternoon slump with these espresso machines
Here are five Nespresso machines to consider for your next espresso.

helps readers keep tabs on the fast-paced world of tech with all the latest news, fun product reviews, insightful editorials, and one-of-a-kind sneak peeks.