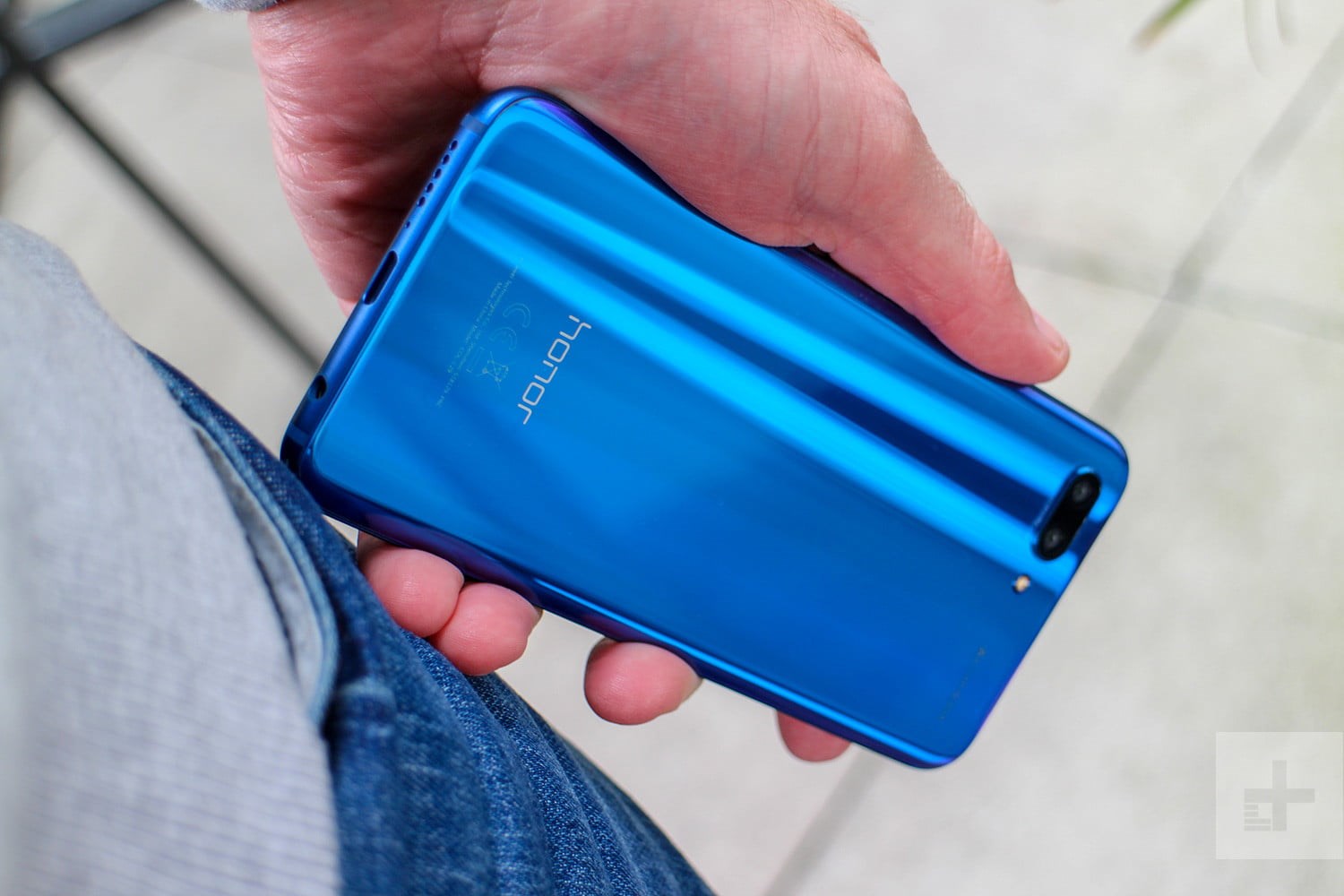 By Mark Jansen
If you're a fan of powerful, capable phones that look great but don't leave a gaping hole in your pocket, then it's fair to say you might have picked up the Honor 10. With the Kirin 970's raw power, a brilliant camera, and the stunning good looks that Honor is known for, the Honor 10 is a fantastic choice for your daily driver.
But the Honor 10 isn't going to last long if it's dropped on a hard surface. Being made from glass, it's prone to shattering, which will ruin that gorgeous look — so it's worth taking steps to make sure your phone is protected to some degree. That is why we put together a list of the best cases that you can buy to make sure that your Honor 10 survives.

helps readers keep tabs on the fast-paced world of tech with all the latest news, fun product reviews, insightful editorials, and one-of-a-kind sneak peeks.