SAN DIEGO — Eight teenagers were injured early Wednesday morning, one fatally, when an SUV crashed at high speed on a Carlsbad street, authorities reported.

The driver of the 1999 Toyota 4Runner lost control of the SUV on Carlsbad Village Drive shortly before 2:30 a.m., Lt. Christie Calderwood said.

The vehicle overturned and rolled over several times before coming to rest on its side near Valley Street, she said.

The teen's parents identified the 16-year-old passenger in the SUV who died at the scene as Jack Munday. A GoFundMe page has been set up for Jack's family. Loved ones said he loved to surf and play baseball.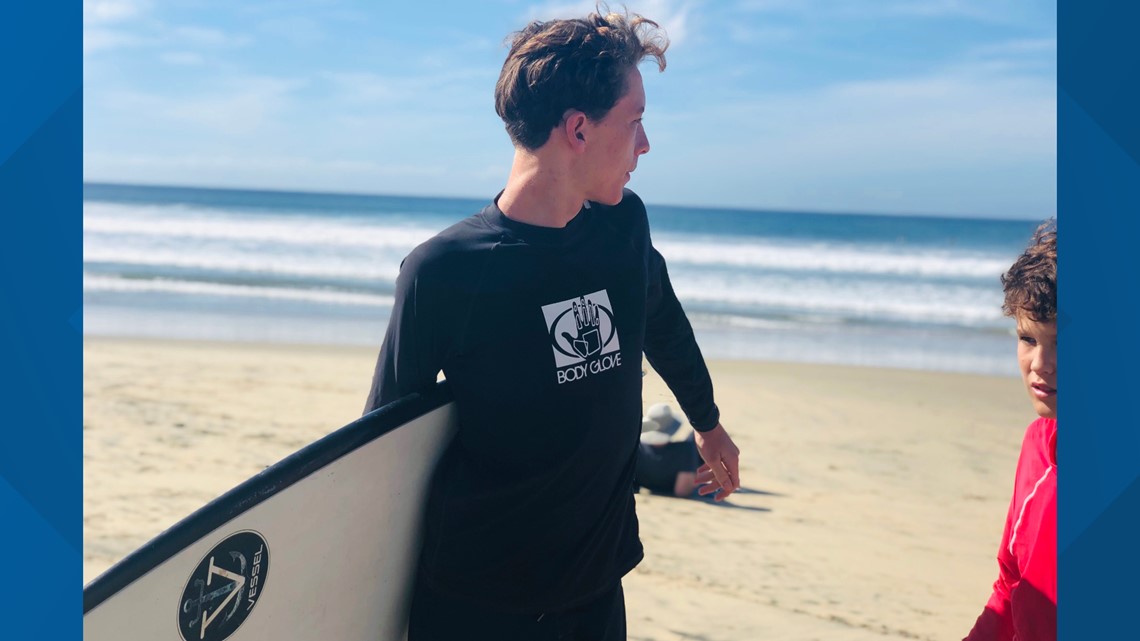 Paramedics took the driver and six other teens who had been riding in the vehicle to hospitals for treatment of injuries ranging in severity from serious to minor, the lieutenant said.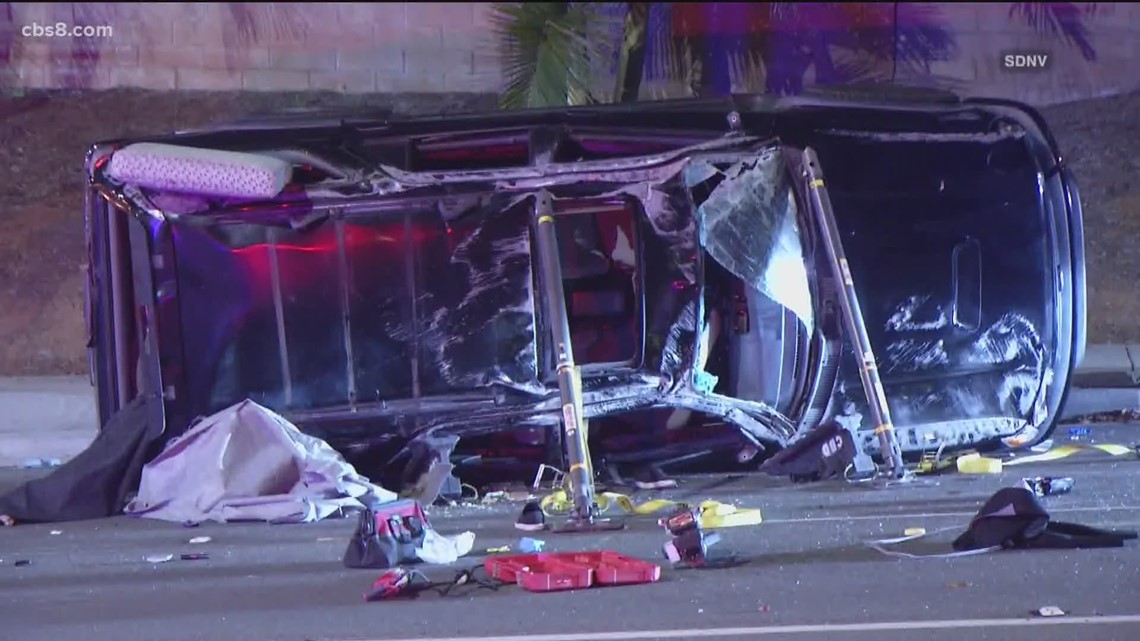 The ages of the surviving youths were not immediately available, but they were all under 18, according to Calderwood.

Alcohol did not appear to be a factor in the crash, police said.

The fatality forced a closure of the roadway between Highland Drive and Monroe Street through the morning hours.