SAN DIEGO (NEWS 8) - A crowd of more than 200 cheered as San Diego Zoo announced this week the launch of the organization's new publishing division, San Diego Zoo Global Press.
The division, one of the few zoological publishing subsidiaries in the world, is dedicated to creating and distributing a new line of books for readers of all ages and backgrounds, designed to share conservation success stories, provide insight into San Diego Zoo Global's past, present and future, and inspire multiple generations to care about the natural world and conservation.
"Our goal for San Diego Zoo Global Press is to ignite a passion for wildlife in children and adults when they read the books," said Myers."With more than 100 years of stories to share, we hope our books will motivate people to care about animals and our environment,and encourage them to take an active role in the fight to end extinction."
To kick off this unique endeavor, San Diego Zoo Global Press has published a trio of fascinating children's books this year as part of the San Diego Zoo Kids Hope and Inspiration Series. These books, Karen's Heart: The True Story of a Brave Baby Orangutan, Fabulous Floyd: The True Story of a Flamingo Who Never Gave Up and Ruuxa & Raina: A Cheetah and Dog's True Story of Friendship and Miracles, tell heartwarming tales about struggles that all of these animals faced early in their lives,and how dedicated animal care staff provided lifesaving treatments that afforded the animals the opportunity to thrive.
Also included in the first round of published titles are a series of books geared toward adults,covering both business and conservation-related subjects.
News 8's Ashley Jacobs celebrates a parade of animals and trainers at the San Diego Zoo.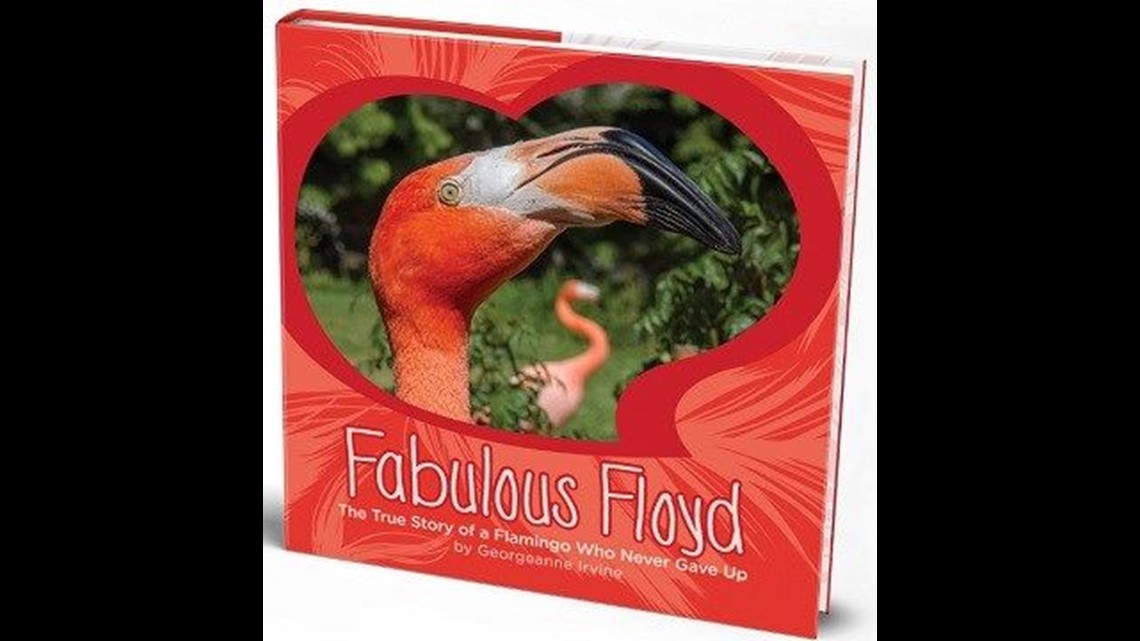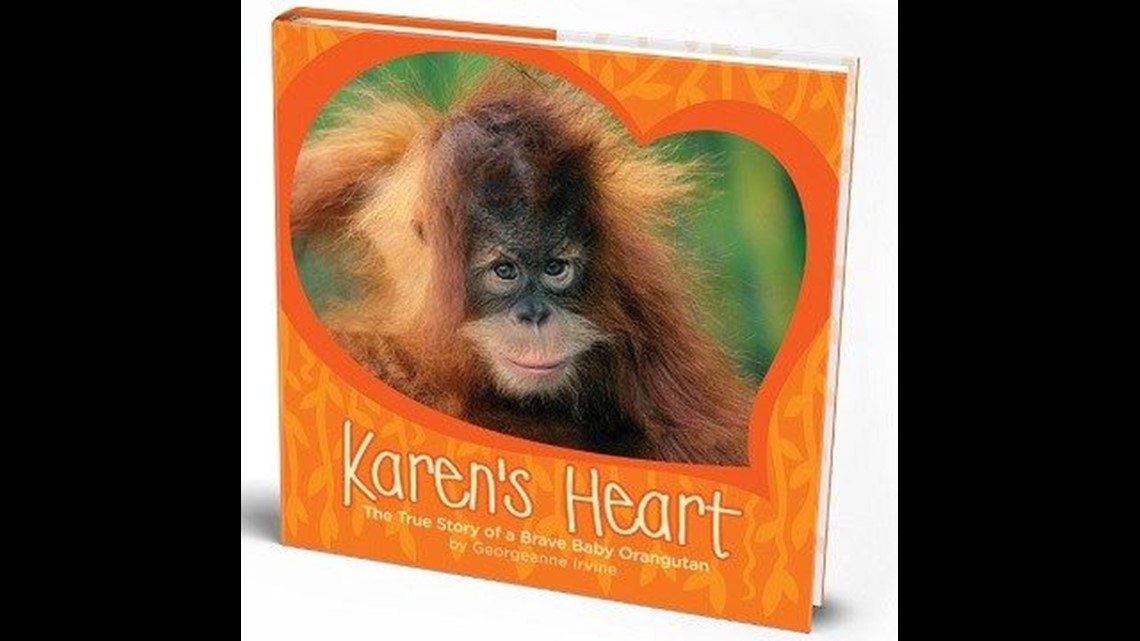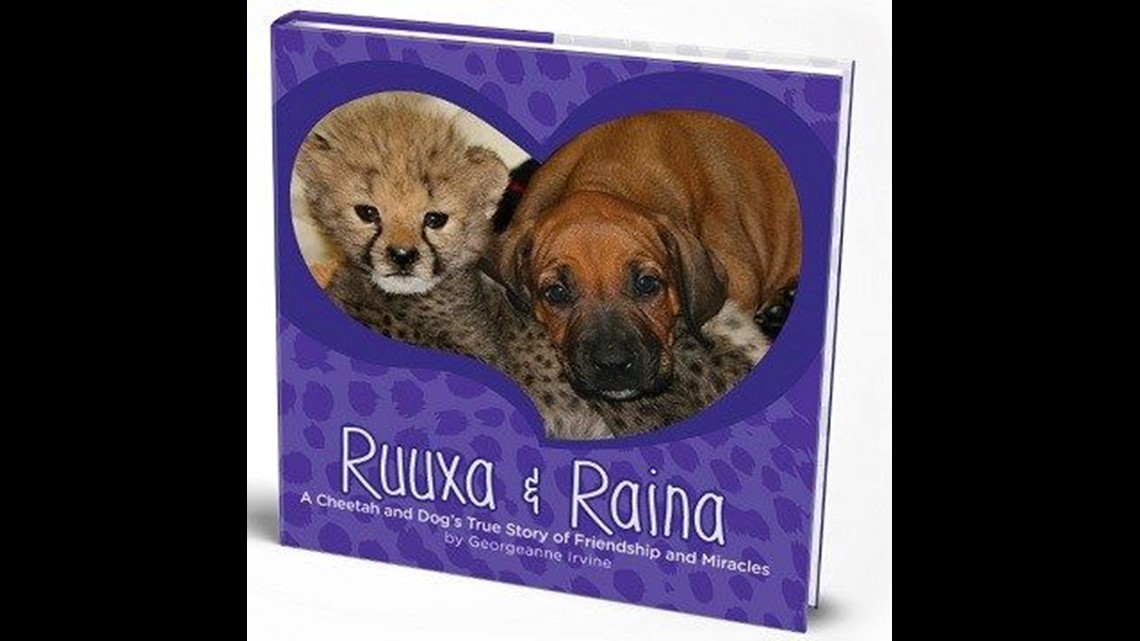 Photos: Courtesy of San Diego Zoo.