FALLBROOK, Calif. — Eating healthy has never been easier thanks to a group of local farmers who want to send you a box of produce every week.
In this Zevely Zone, I went to Fallbrook to learn more about 'CSA boxes'.
Imagine the time you'd save grocery shopping if a fresh produce box showed up at your doorstep every week. This is the story of how 91 years of family farming were almost lost.
"Vegetable farming in the North County is almost becoming extinct," said Donal Yasukochi from Yasukochi Family Farms in Fallbrook.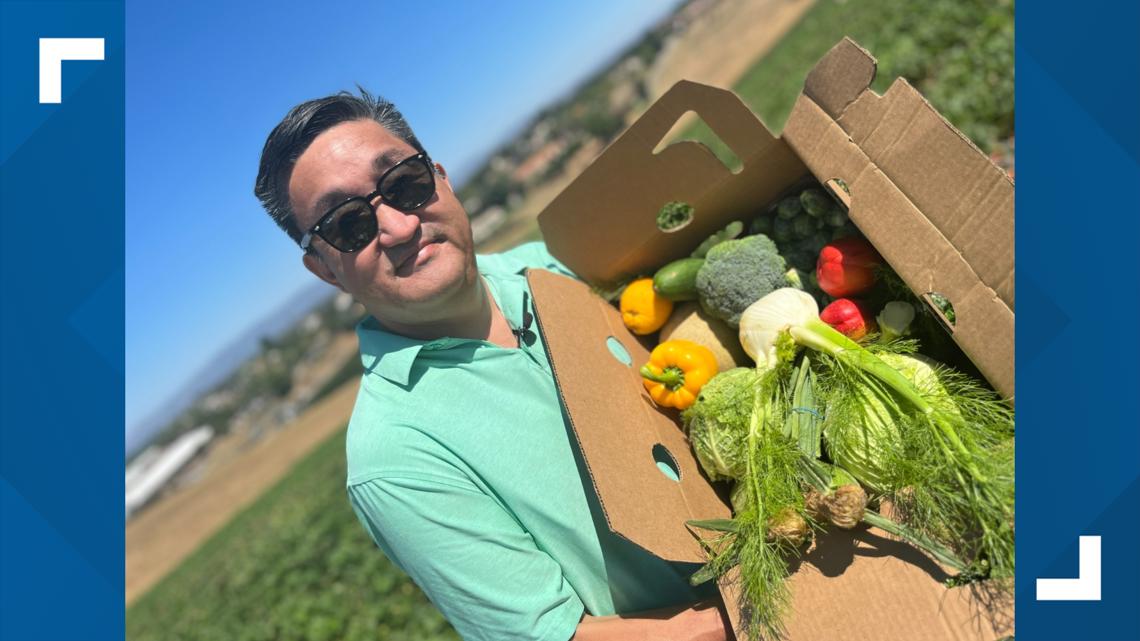 During the pandemic, Donal was on the brink of closure because he couldn't get his produce to customers.
"I just wanted to get rid of all of the produce we had," said Donal. He made a last-ditch effort with what are called CSA Boxes.
"Yeah, we were lucky," said Donal.
CSA stands for Community Supported Agriculture.
Donal teamed up with other local farmers who grow lettuce, broccoli, grapes, watermelon, strawberries, cherries, raspberries, corn, blueberries, cucumbers, cantaloupe, bell peppers, oranges, potatoes, squash, and much more.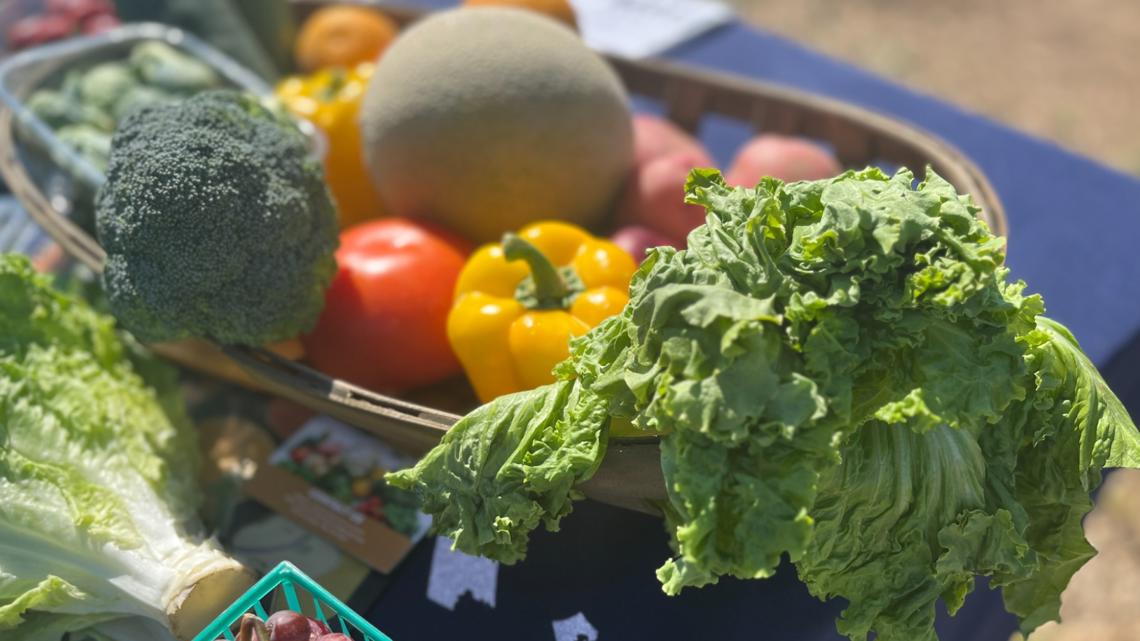 Together they formed a collective and offered fresh produce over social media. Within a few days, they had two thousand orders.
"Yeah, we did not know how to handle it, the phone was ringing off the hook," said Donal. Two thousand orders then doubled to four thousand. "I didn't think we had enough produce," said Donal. He went from having too much produce to not having enough.
"Luckily all of the local farmers were in the same situation as me," said Donal.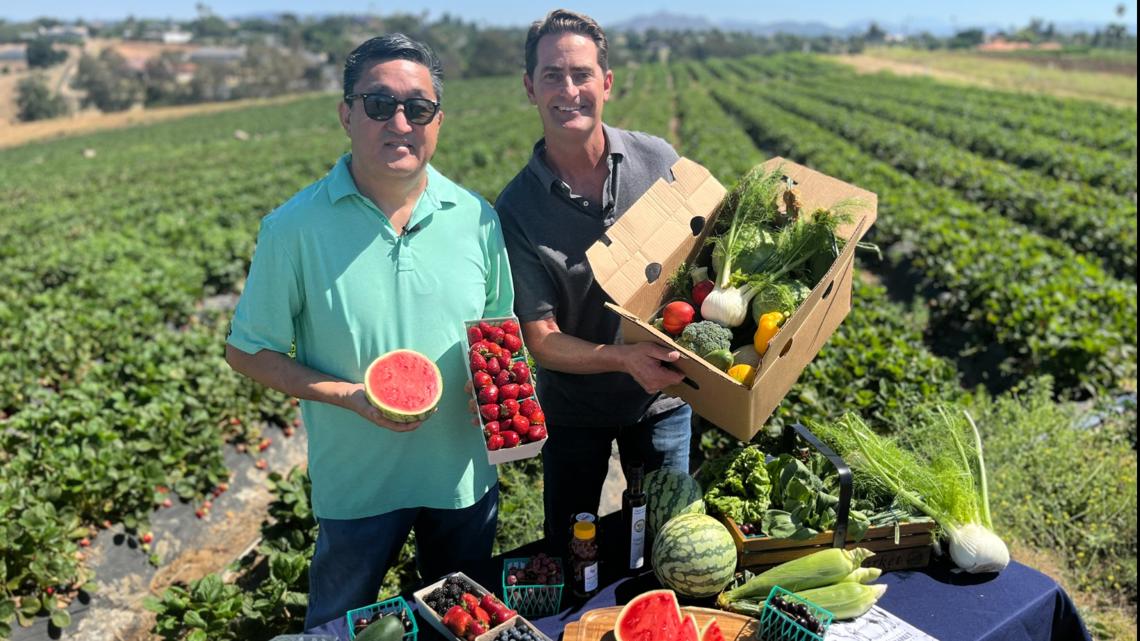 For 29 dollars, a box of produce shows up at your home, church or school weekly with free delivery. Believe me, a box like that can be a real lifesaver. I told Donal that recently my wife had to work and could not go to Mexico with our daughters and me on vacation. While we were gone, we sent her a CSA Box.
"Did she like it?" asked Donal. She loved it. When I returned from the trip, I asked her how she liked the produce box. "It was amazing, I roasted potatoes, Brussels sprouts and squash it was delicious," said Heather. I then asked if the box was better than going to Cabo San Lucas. "Not so much," she said. Maybe not, but Heather did enjoy some of the best organic produce on the planet that Donal suggests eating right off the vine.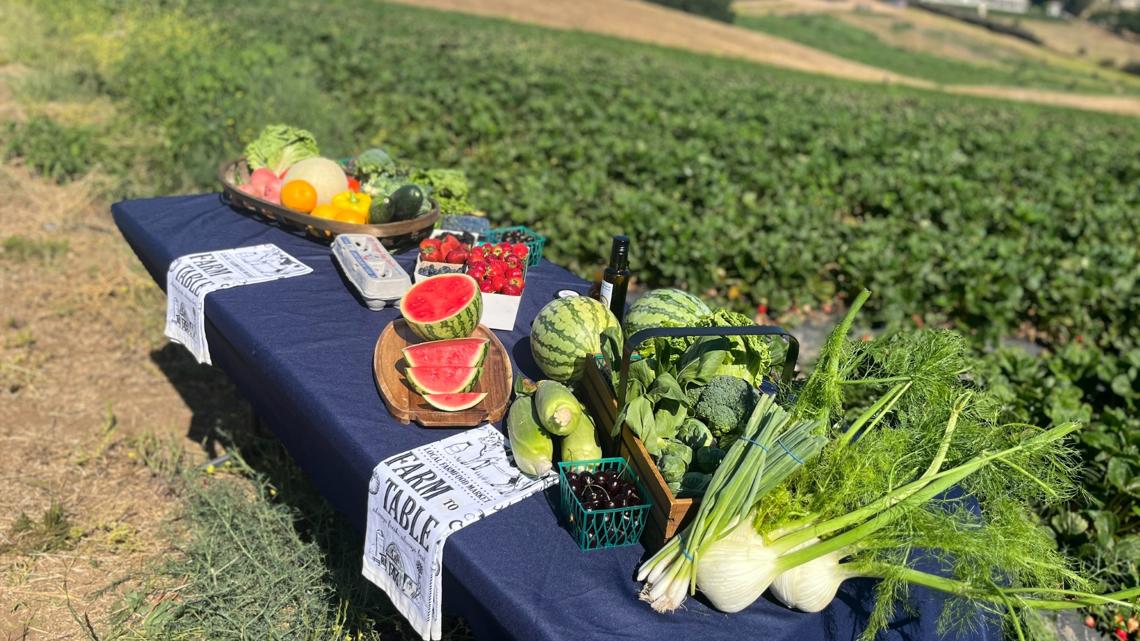 During our interview, photojournalist Scott Hall and I ate tomatoes and corn picked right off the plant. Take it from us, a healthy serving of farm fresh locally grown food never tasted so good. Donal meets with local farmers every week to cultivate a CSA (Community Supported Agriculture) box that includes 11-15 items from multiple farms each week.
This CSA program not only delivers quality, high fresh, local, and ripe produce to your home, office or schools each week, but it supports many local farmers and keeps their current crops being utilized. There is a heightened focus on knowing where your food is grown.
CSA Boxes can be delivered from Chula Vista all the way to Fallbrook. There is no minimum order or subscription required. For more information click here.