POWAY, Calif. — Every talented musician has that moment when they step into the spotlight. In this Zevely Zone, I met a Poway High School graduate on the cusp of hitting the high note of her young career.
It will take nerves of steel this Sunday as all eyes will be on 27-year-old Katie Kim. "It's kind of an, I guess, out-of-body experience in a way," said Katie while describing where her mind goes when she is playing her flute.
Much like the soaring notes that fly from her fast fingers and flute, Katie Kim has been a rising star since attending Poway High, Oberlin College and the Royal Conservatory of Scotland.
"I think as a professional musician, I think nowadays you have to be more than just really good at what you do," said Katie. She earned two master's degrees and then to San Diego's surprise, she came home.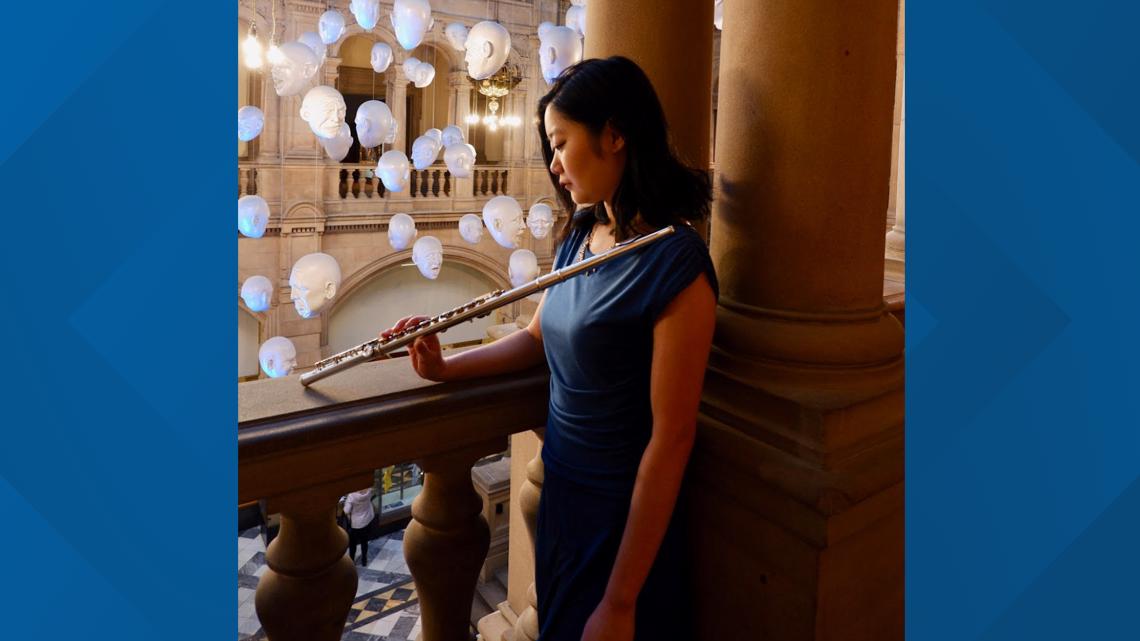 "When one discovers a talent like Katie it's very special," said John LoPiccolo, Conductor of the Poway Symphony Orchestra. John hand-picked this homegrown talent to make her professional debut as a soloist.
"The competition is incredible," said John. "Because everyone is wanting to do what Katie is about to do."
The show titled 'Musical Contrasts' will be performed Sunday, May 28, at 4 pm at the Poway Center for the Performing Arts.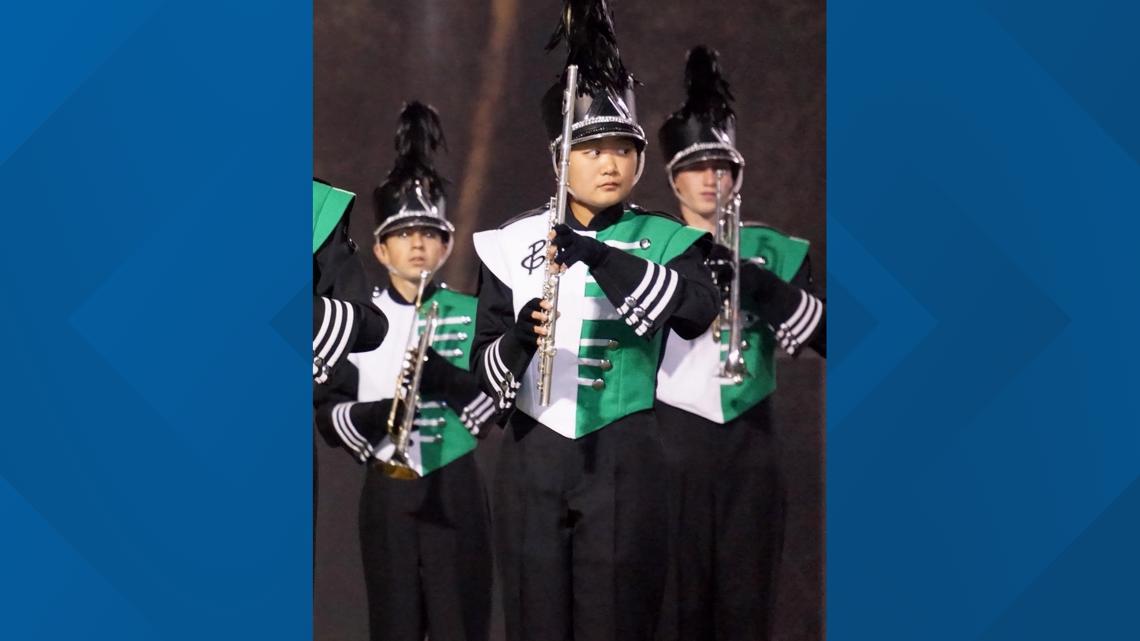 I asked John how big of a moment this would be for Katie. "I think it's huge," said John. Yet, during our visit, there was Katie teaching music to students. She teaches flute and piano whenever she can, in order to share her gift.
"It's probably one of the best parts of the job, to get to form a relationship with these students and just to celebrate their successes," said Katie.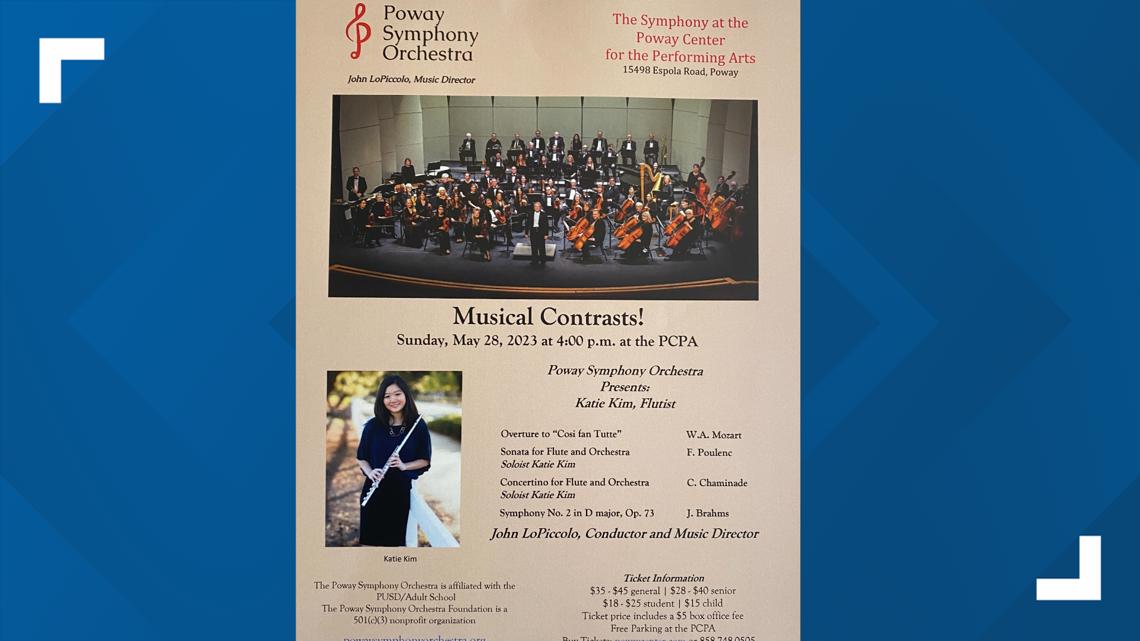 "Not only is she a brilliant player, she is a brilliant person and extremely humble, that is very rare to find in musicians," said John.
Even though she'll solo on Sunday, Katie looks forward to sharing the stage and butterflies with the orchestra behind her.
"I am going to get a lot of sleep the night before," said Katie. "I feel like now all of the music is in my fingers, and I have prepared as best as I can."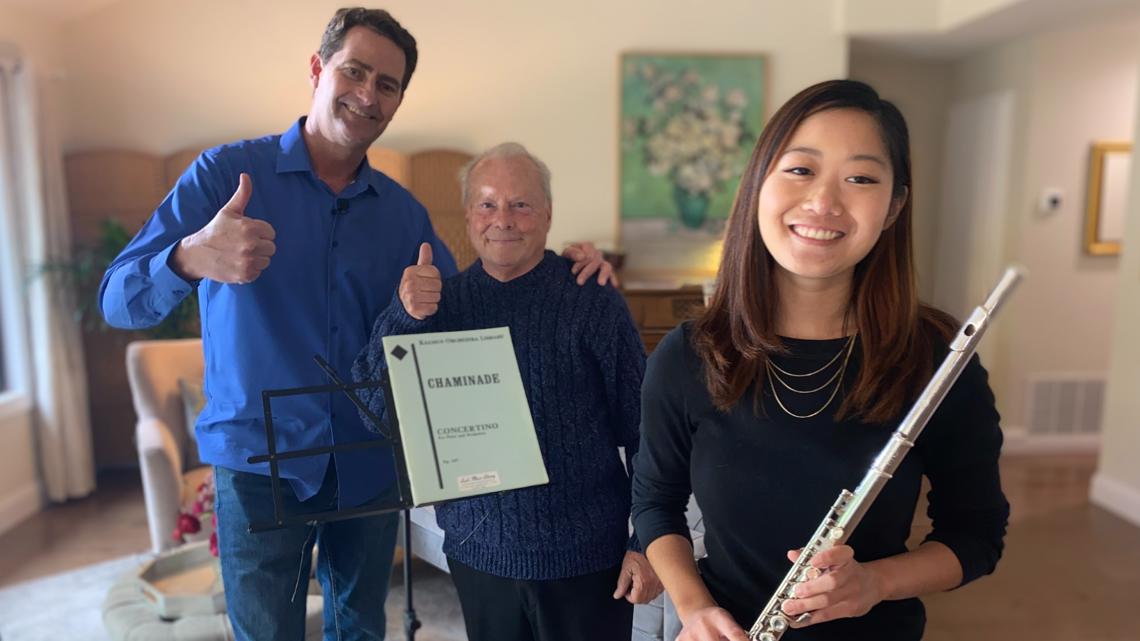 Without giving too much away, expect a big finish from a brilliant career that's just getting started.
'Musical Contrasts' will feature the following musical pieces:
Overture to "Così fan Tutte" — Wolfgang Amadeus Mozart
Sonata for Flute and Orchestra — Francis Poulenc (Soloist Katie Kim)
Concertino for Flute and Orchestra — Cécile Chaminade (Soloist Katie Kim)
Symphony No. 2 in D major, Op. 73—Johannes Brahms