SAN DIEGO — A San Diego cold case murder more than 50 years old is now heating up once again thanks to high-tech help from DNA found in genealogical databases.
Mary Scott, nicknamed "Lucky" by her co-workers, was found strangled to death in her ground-floor apartment on 39th Street in City Heights more than half a century ago.
It was a crime that may have have gone unsolved if not for forensic genealogy, as well as her sister's determination to find the killer.
"She loved to dance," her youngest sister Rosalie Sanz told News 8. "So when I'm dancing, I think she's dancing with me."
Rosalie Sanz remembers her big sister Mary very fondly.
"She only saw good in people," Sanz said.
In 1969, Mary was 24 years old, living in City Heights and working as a dancer at a nearby go-go bar called "Star and Garter."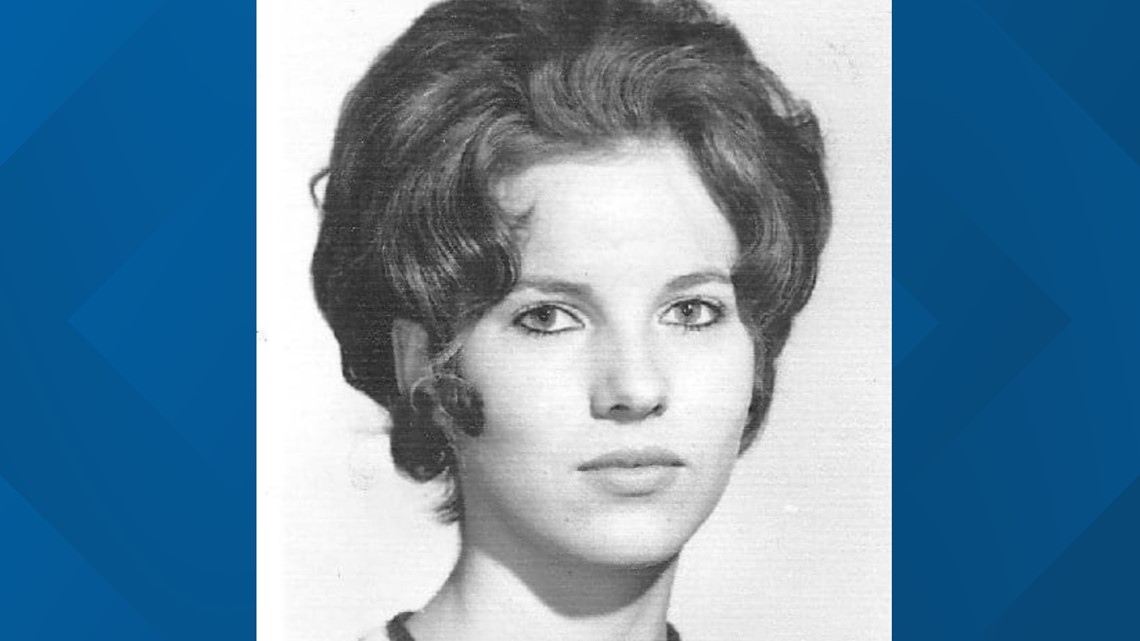 "She was kind of living in a fast-paced world and I don't think she understood the dangers around her," Sanz added.
On Nov. 20 of that year, when Mary failed to show up to work, a friend from the club went to her apartment to look for her.
The chain on the door was ripped off, the living room furniture was overturned, and an ashtray was smashed, according to newspaper articles from the time.
Mary was found on the floor, raped and strangled to death.
"It really shakes you to your core that this can happen in your family," Sanz said.
Through the decades, the case went cold.
"The investigators exhausted all leads at the time, and the case eventually went cold," San Diego Police Lt. Matt Dobbs said.
Last year, though, on the 50th anniversary of Mary's murder, Rosalie Sanz contacted a friend of hers, who was a retired detective with San Diego police, to see if the same genealogical DNA technology that helped authorities capture the Golden State Killer might be able to crack her sister's case.
"With this genealogical DNA it is amazing what they can do," Sanz added.
The case was reopened, and using forensic genealogy and DNA collected at the crime scene, investigators eventually made a match, arresting 75-year-old John Sipos at his home in Pennsylvania, where he has been living, on suspicion of Mary Scott's murder.
While Sipos had served in the U.S. Navy and was based in San Diego in the late 1960s, it is unclear what connection, if any, he had to Mary Scott.
"It was 51 years ago," Sanz said. "It is unbelievable."
Rosalie says this is finally justice for her big sister.
"She had a whole life ahead of her," Sanz told News 8. "Who knows what she would have done, what she would have become, what dreams she could have pursued? We don't know. We'll never know."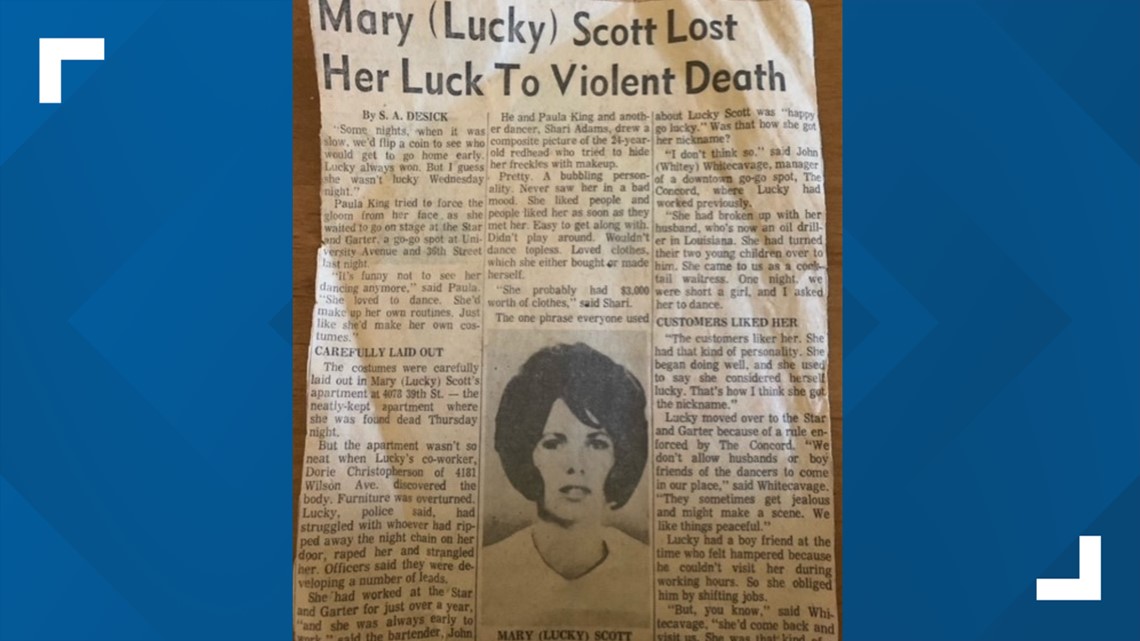 Sanz added that she does know that persistence pays off.
Her message to other families in a similar situation: "never to give up."
"Technology is always evolving, and if they can't find the person now maybe they can find them next year if something new comes along," she said. "You just need to stay after it."
John Sipos is now in being held behind bars in Allentown, Pennsylvania on $3-million bail, awaiting extradition to San Diego.
Sanz said that she plans to attend the trial because, after all these years, she wants "to hear the truth come out."