SAN DIEGO — The father of a two-month-old girl who was stabbed to death by her mother in October of 2022 says social workers failed to respond to multiple reports of abuse and concern for the baby's safety, one of which was made by labor and delivery staff at Sharp Mary Birch Hospital shortly after birth, according to documents obtained by CBS 8.
In an April 2023 legal claim, considered a precursor to a lawsuit, the infant's father, Micah Garrett, said workers at San Diego County Child Welfare Services failed to investigate numerous reports of child abuse by the girl's mother, Christine Mendoza.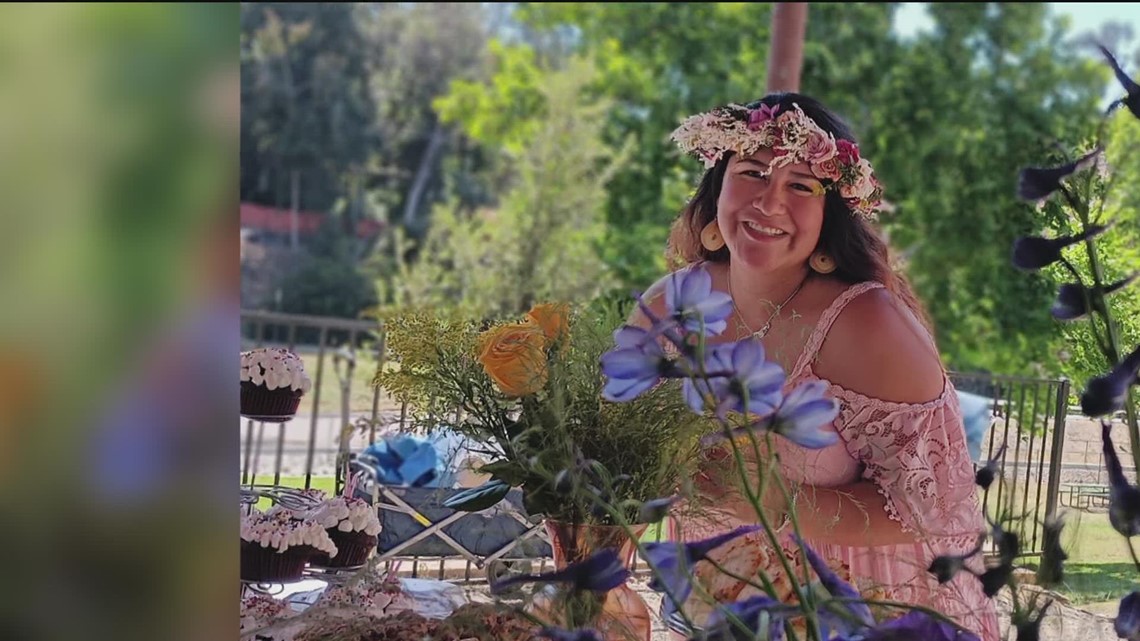 On October 16, two-month-old Sophia was found dead from multiple stab wounds at Mendoza's Mission Valley apartment. At the time of the death, San Diego Police told CBS 8 that one of Mendoza's friends found the baby girl inside her apartment with "catastrophic wounds to her upper body."
Mendoza pleaded not guilty to murder charges and is scheduled to appear for a preliminary readiness hearing in June.
According to Garrett's legal claim, shortly after Sophia's birth "mandatory reporters at Sharp Mary Birch Hospital contacted County of San Diego [Child Welfare Services] workers regarding Sophia."
However, says the claim, the child services worker "breached" their responsibility by failing to ensure the infant's safety.
That report, according to Garrett's claim, was not the only one.
In the tort claim, Garrett says he contacted the county on October 5, only 11 days prior to Sophia's murder, to report that he found bruises on Sophia and that the girl was "in immediate physical danger."
Garrett says he provided pictures of the marks and bruises on the infant.
The claim goes on to say that the county had received other reports as well.
Garrett's claim says one report, however, should have been enough considering Mendoza's extensive criminal history, history of mental health conditions that rendered Mendoza a danger to herself or others, a history of 5150 holds."
The tort claim deems the county responsible for Sophia's death and is responsible to pay wrongful death damages up to $75 million.
The County of San Diego did not respond to our request for comment.