VISTA, Calif. — A homeless shelter in Vista is celebrating twenty years of success. In this Zevely Zone, I visited Operation HOPE North County. The organization provides temporary shelter and a safe environment for families, children, and women that experience homelessness.
Instead of living on the streets or in a car, residents are able to regain confidence, rebuild their lives, break the pattern of homelessness and gain the stability to thrive.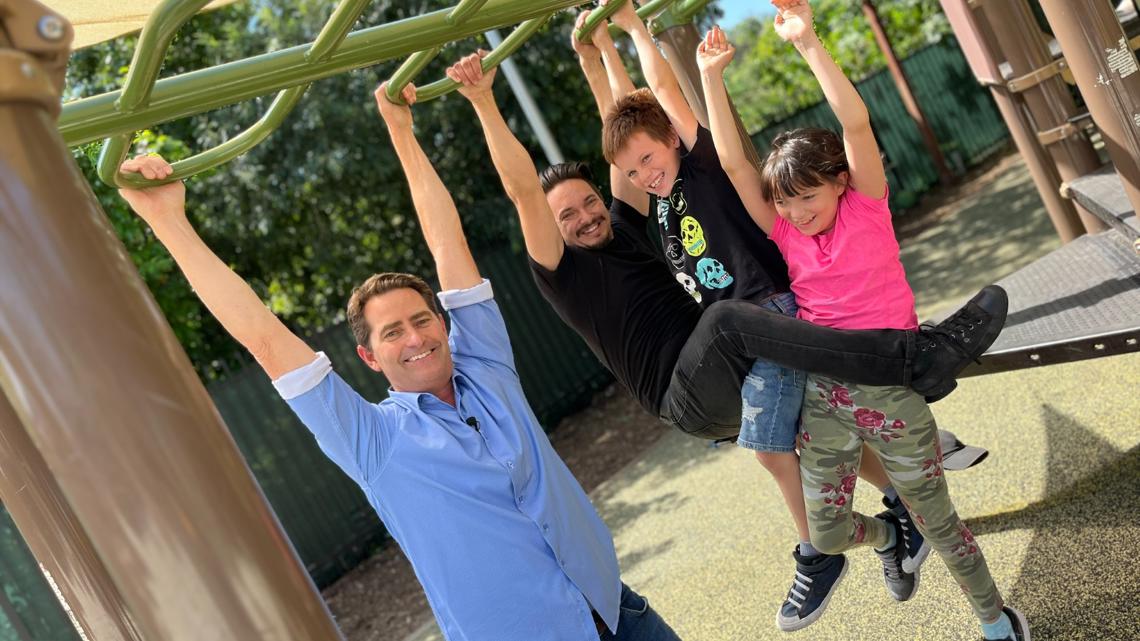 "The second I walked in this place it was immediately a family," said Jeannette Bello.
The single mother started using drugs at 11 years old. She was unable to raise her first six children, but vows to be there for her five-month-old son Alexander.
"Not only am I learning how to be a mother for the first time, but I am also learning how to live for the first time," said Jeannette. She is sober and has to be to live at the shelter.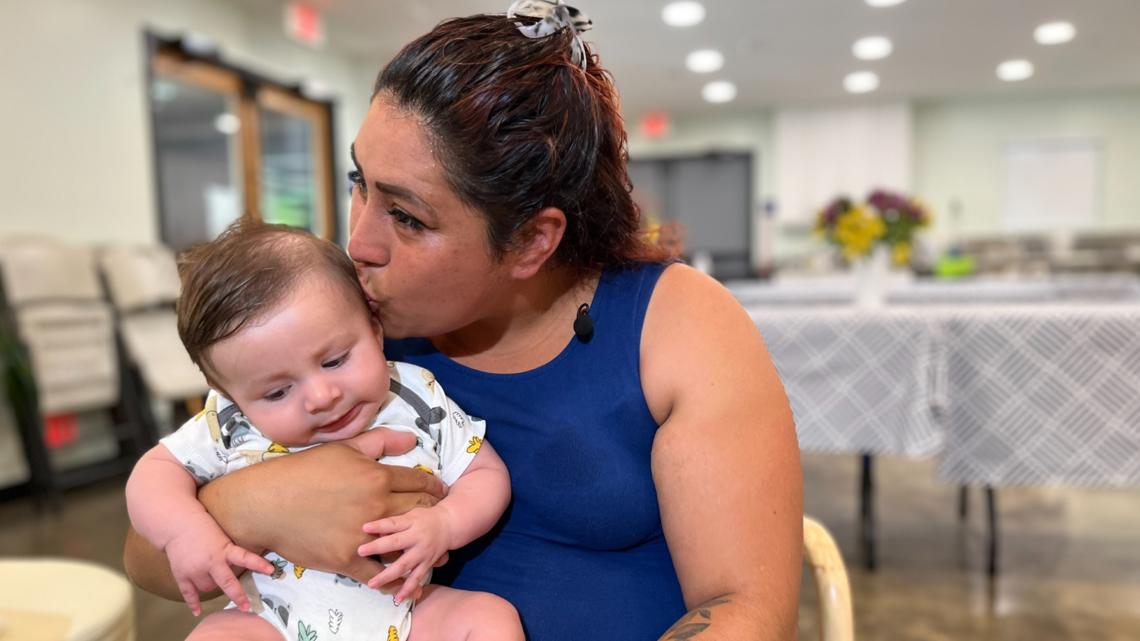 "This is one of our family rooms," said Stephanie Mata, the shelter's manager. "A lot of people come here with quite literally the clothes on their back," said Stephanie who told us incredible things start to happen when a family is allowed a chance to catch their breath.
"They'll come in and tell us they have got the job or the job interview that they are able to secure daycare and a lot of people don't know that these little challenges like securing daycare can be so fundamental to securing a job to getting enough money to securing a deposit for getting an apartment," said Stephanie.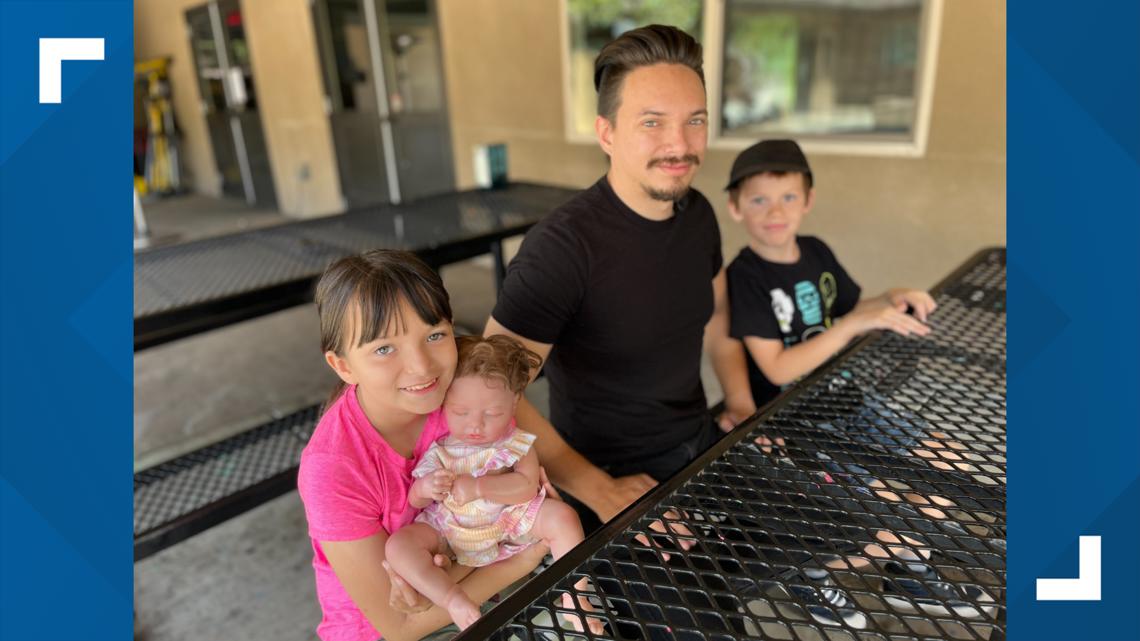 "I don't take this place for granted, I appreciate everything they do," said resident Andre Reguil who fell behind on his bills and got evicted from his apartment. Andre a single dad raising Xyra (10) and X'avier (8) without their mother.
"We separated five years ago, and she has a substance abuse problem, so she is not around," said Andre who was actively looking for a job when we interviewed him in the insulation or construction industry.
Operation HOPE North County has a boutique that offers clothing, they also have a kitchen that provides meals and four times a week in the community room, residents take mandatory classes on topics such as financial independence and good parenting skills.
"My dream and my biggest priority right now is to make him proud, to make myself proud, to make my kids proud to someday meet my other kids," said Jeannette.
"He's taught me how to live. He has taught me how to love." Jeannette enrolled in community college all because Operation Hope North County opened their door to her in a time of need.
"Oh my god it meant the world to me," said Jeannette who find herself smiling again. "I am and I owe that all to here," said Jeannette.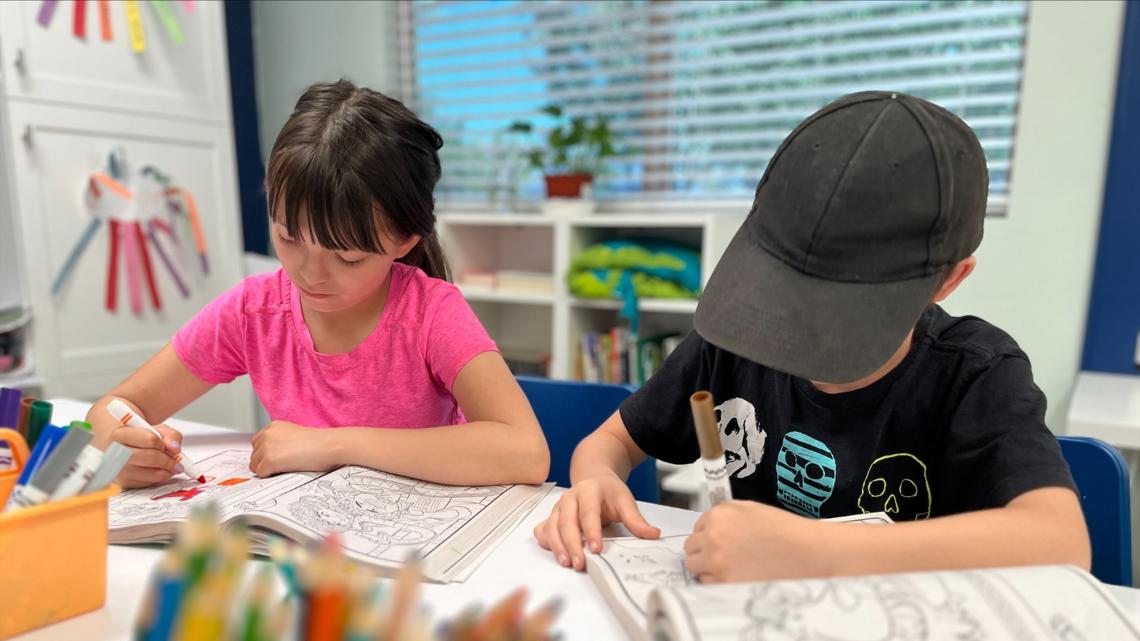 Operation HOPE – North County provides temporary shelter to homeless families with children and single women.
In order to be considered for admission, potential clients must complete a brief Pre-Screening Form. Applicants must pass a pre-admission drug test.
Please be advised a clean drug test is required (medical marijuana not accepted) for admission to the shelter.
Operation HOPE North County is celebrating its 20-th Anniversary Gala at "The Crossings" on November third.
For more information or if you'd like to help the program with a donation click here.