SAN DIEGO — Leave it to a 19-year-old college student to reinvent the cup. In this Zevely Zone, I went to San Diego Mesa College where three drinks are better than one.
Wes Renda has found a way to change the drinking game forever. He invented a cup called, "WesCup", that is able to hold three drinks in one cup. The drinking cup allows consumers to enjoy three flavors of their favorite drink at one time.
Wes showed me how the cup works. He poured three types of soda into one cup to demonstrate how his invention works. "So, you have your orange soda first. You have your Coke," said Wes. Then he poured 7-up. "Perfect," said Wes about his cup that also has three straws.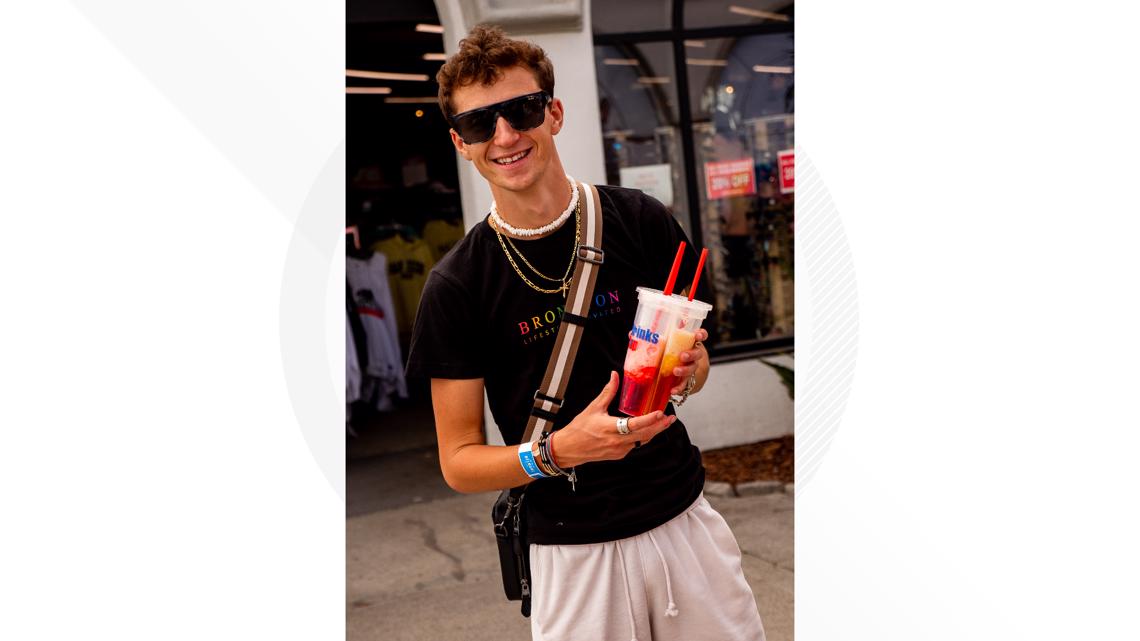 "I can't believe no one has thought of this in the history of mankind," I said. Wes responded, "The amount of time that I hear that is crazy, it's so simple but it's something for all ages, it for kids of your five years old or 95 years old."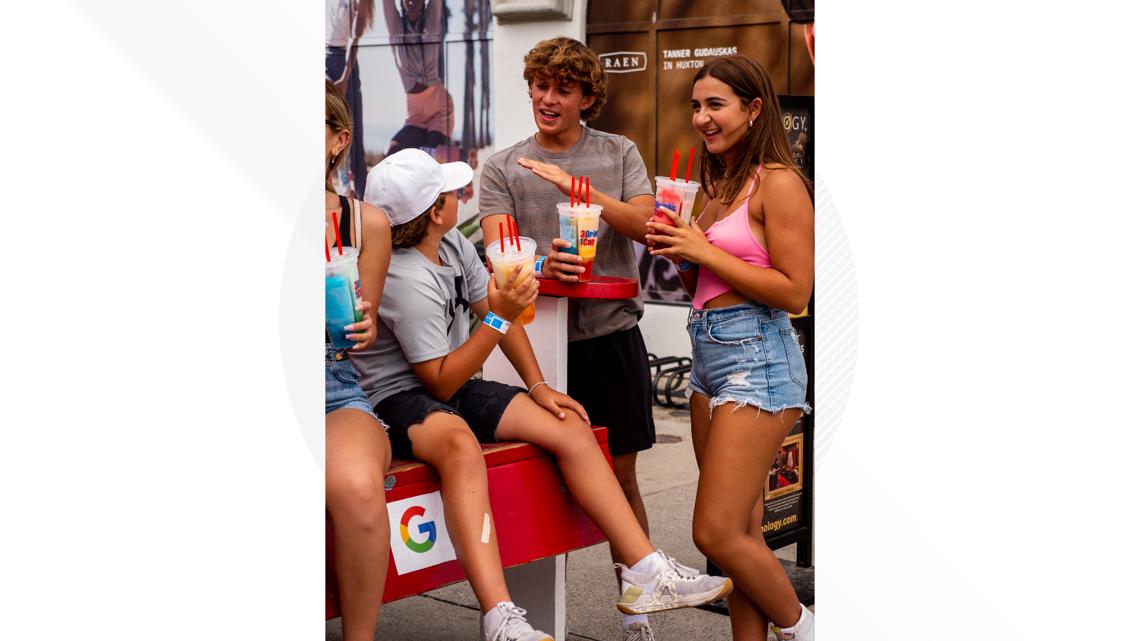 Wes thought of his creative idea at the age of 11. He was tired of having to finish a 48-ounce drink with just one flavor. While on a long drive with his sister to Disneyland he asked his uncle Tony, 'How come no one has designed a cup where you could have three drinks in one cup instead of one big one?' "After a few drinks, a few sips of it, I was done, I was over it I needed a little something else."

A light bulb went off and the 'WesCup' was born. "I invented this cup because I wanted a cup where I could have three separate drinks," said Wes who made his first sale at Belmont Park in Mission Beach. "Ten thousand cups!" said Wes. He then approached the soft drink capital of the world, 7/11. "Yeah, I am in 33 stores now," said Wes. Next up, he plans to pour it on nationwide. "Yes, 100%," said Wes who planes to be rich and famous.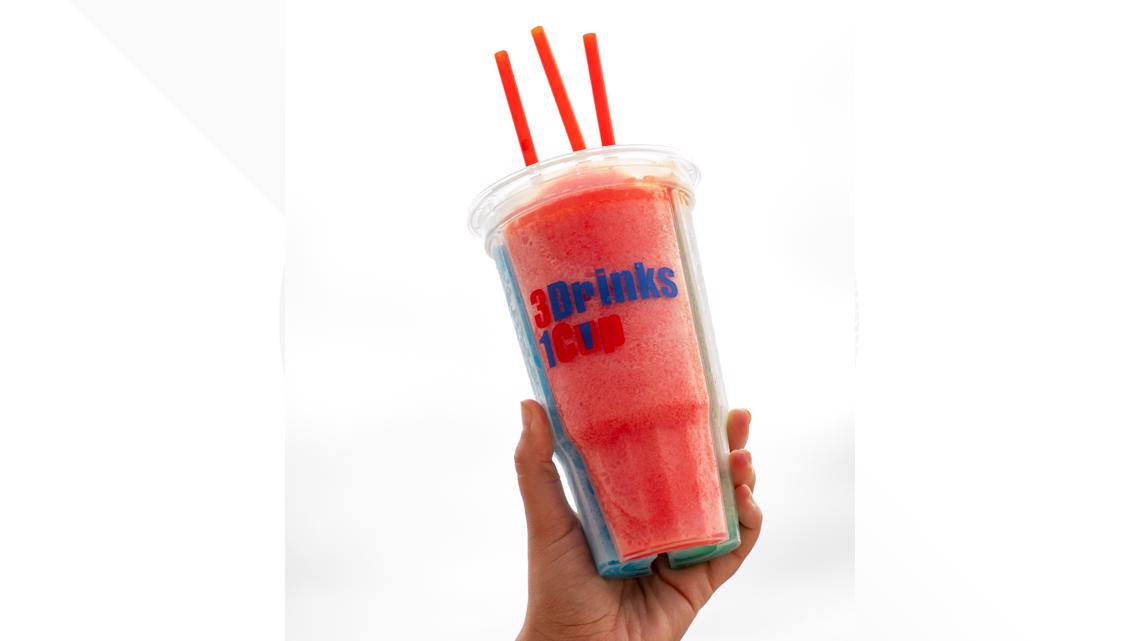 The WesCup is his first and only invention, the 19-year-old believes it's all he needs. After five years of prototypes, Wes enrolled at Mesa College at age 16. "They've given me the confidence and the support the entire time," said Wes.
It takes confidence to even suggest his next concoction. Coke, orange soda and green Gatorade. "That's a cool combo," said Wes. It looked like a stomachache in the making, but I was there to take a walk on Wes' wild side, so we drank from all three straws at once. "Are you ready to get crazy?" said Wes. "Cheers."
The WesCup has many features including clear plastic that showcases customer's choices in drinks. Wes is selling his cups for four dollars and ninety-nine cents. They're dishwasher safe and built to last for years. Wes is graduating from Mesa College this spring. You can learn more about WesCup at https://wescup.com/.
Watch more Zevely Zone content below: