MOUNT LAGUNA, Calif. — At only four years old, it's clear that this kid is going places.
Nikki Lucena and Johnny Hasselmann are going on an a hiking adventure that many of us would never attempt, let alone bring someone as young as their daughter Isla.
Though her feet might be small, Isla, also known as Littlefoot, has walked step-by-step with her parents on the Pacific Crest Trail for 342 miles and has loved every minute of it.
"We do everything as a family," said Johnny Hasselmann. "It was never really a question of whether we're going to bring her or not."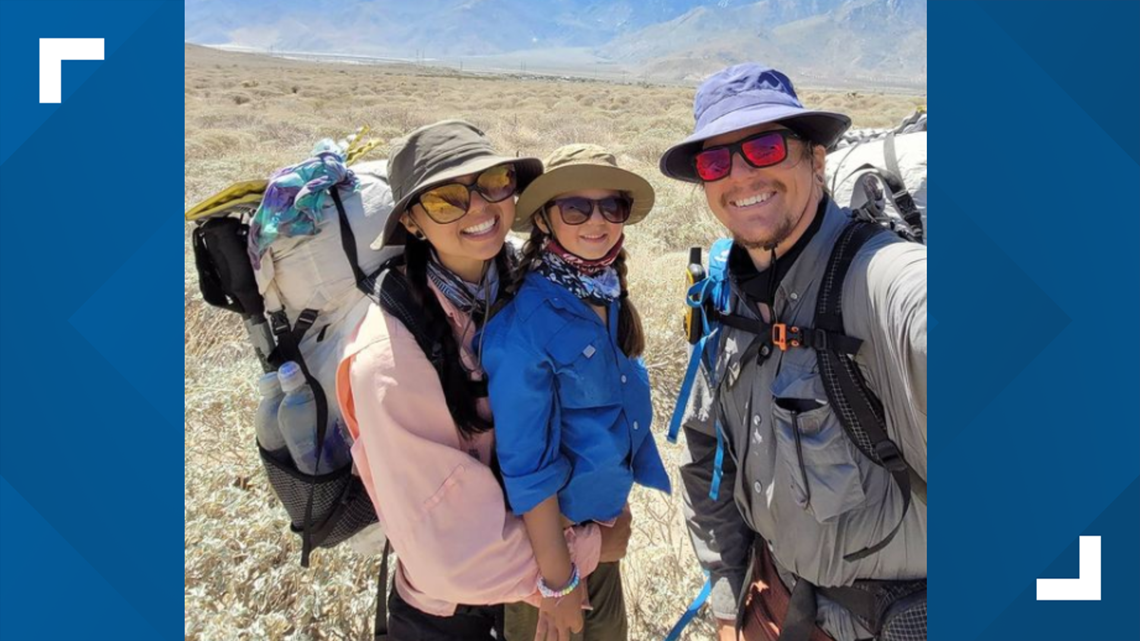 The family started in Campo last month and made it to Cajon Pass just outside of Angeles National Forest in about a month. Averaging 10 to 12 miles everyday.
The family was back in their native Irvine for this week, while Johnny was finishing up graduate school. But, come this Saturday, the Littlefoot and her family are back on the PCT once again.
The beautiful trail, 2,600 mile trail, connects three countries. Isla and her family would need to go more than 2,000 miles to get to the Canadian Border, but if she finished it -- Isla would be the youngest person to ever complete the PCT.
"Have you decided whether we're going to finish or not?" asked Johnny.
"I'll try my best," responded Isla.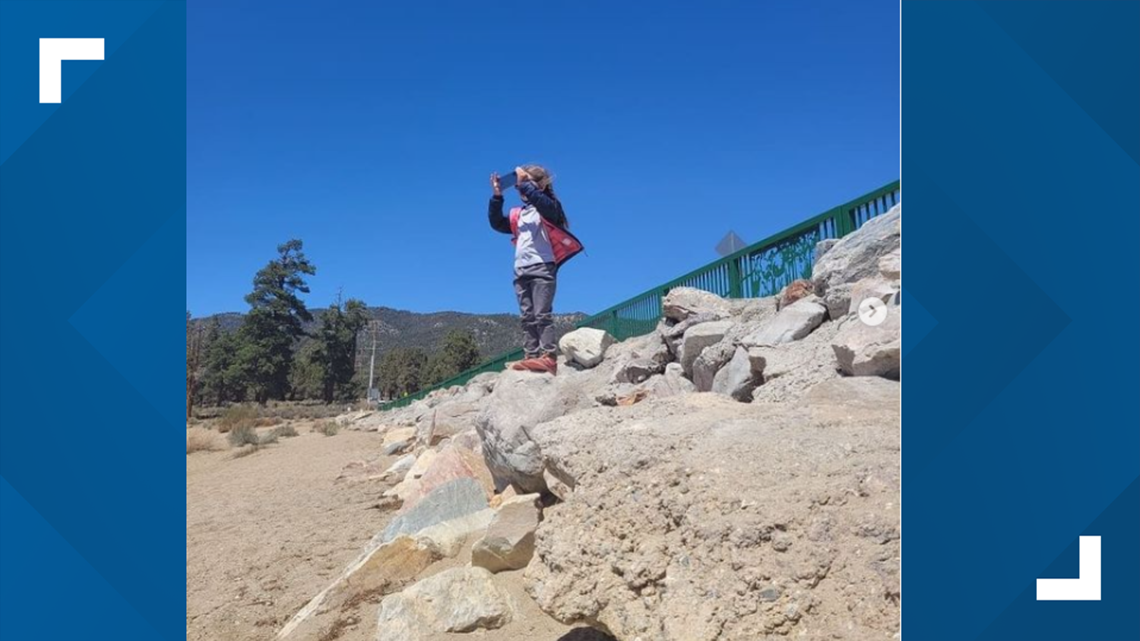 WATCH: Wild Encounters: San Diego man hiking Pacific Crest Trail shares pictures of bear