SAN DIEGO — You've heard of service with a smile, but what about service delivered with a full-blown opera serenade?
In this Zevely Zone, I visited Hillcrest where a love for food, wine and performance is hitting a high note at DivoDiva Cafe.
As you stroll along Fifth Avenue in Hillcrest, your senses will be immediately captivated by the new neighborhood hotspot DivoDiva.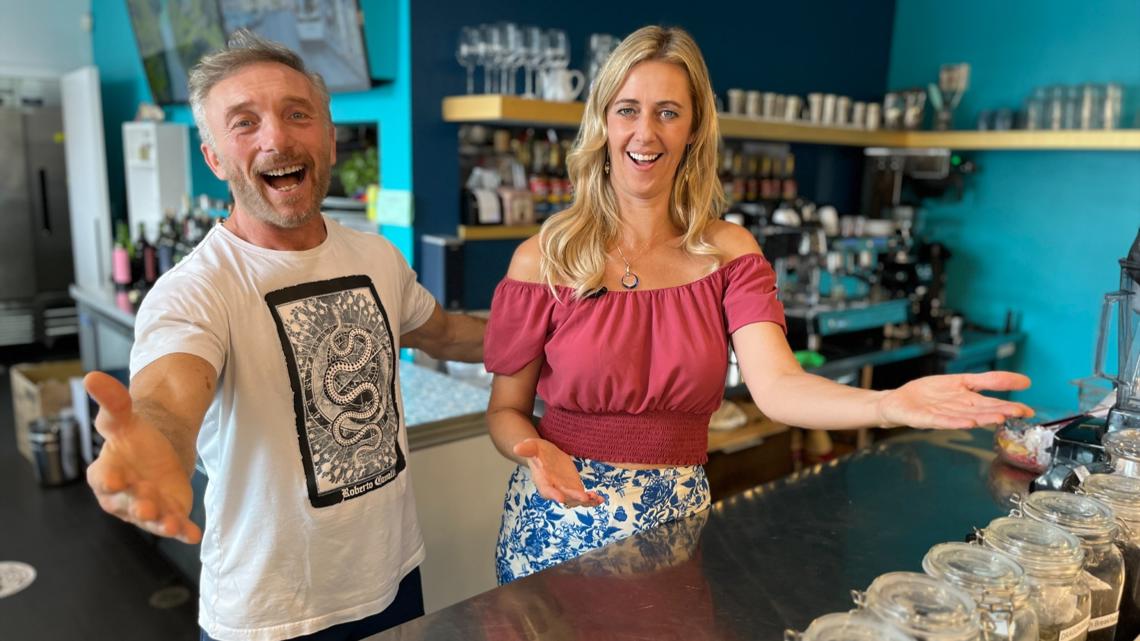 During the COVID lockdown, as renowned opera singer Victoria Robertson sang from her North Park porch, people kept telling her she had to meet another well-known San Diego opera singer.
"Someone said you didn't know there is a professional tenor in town, and I thought nope, I've never heard of him before. We have the same circle of friends and I've never heard of him before," said Victoria. "Yeah, it was quite a compliment," laughed Italian-born Rosario Monetti.
He had already fallen in love with San Diego but when he met Victoria the sparks flew.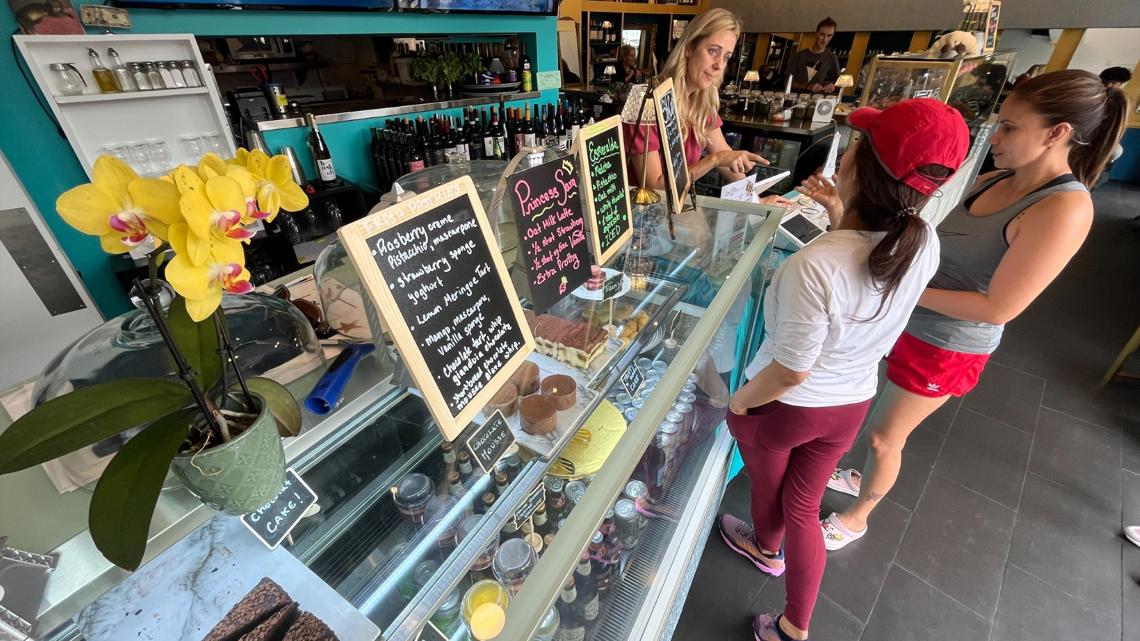 The soprano and tenor not only make wonderful music together, but pastries paninis, pizzas and more. Together,
Robertson and Monetti have joined forces to create DivoDiva situated near the corner of 5th and Pennsylvania. The unique establishment offers a selection of Italian-style coffee, freshly baked croissants, avocado toasts, refreshing mimosas, and a variety of breakfast delicacies.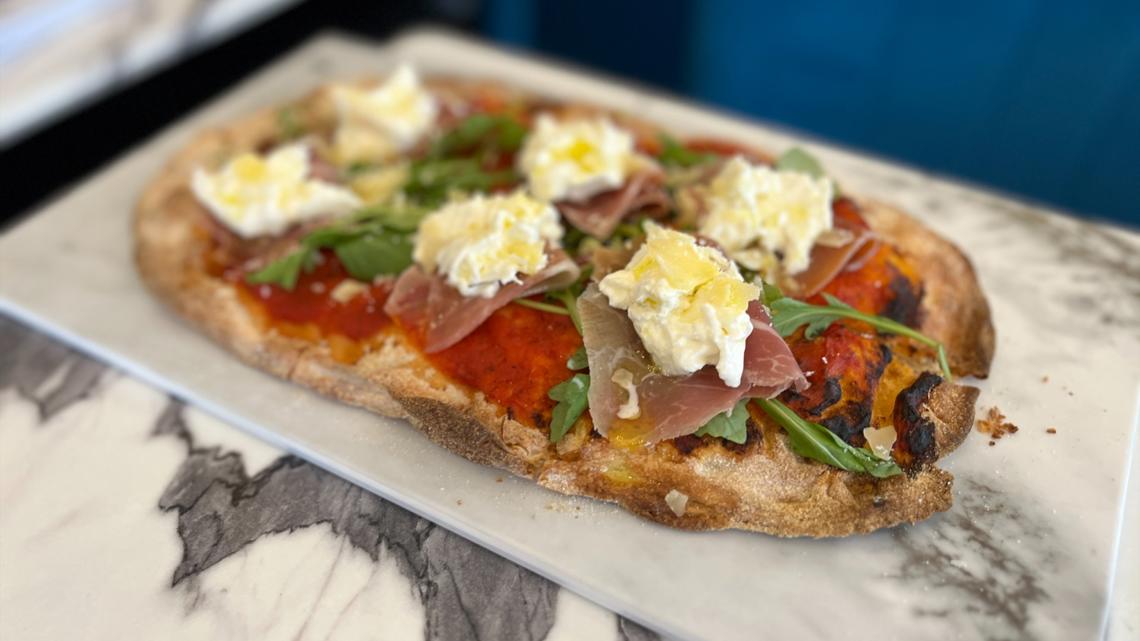 In the morning, DivoDiva is a cafe, then a little later on in the day, whenever the mood strikes them the café transforms into a wine bar. "That was the main idea. In Europe we can have a glass of wine at noon with a pizza, it doesn't matter, it doesn't have to be evening," said Rosario.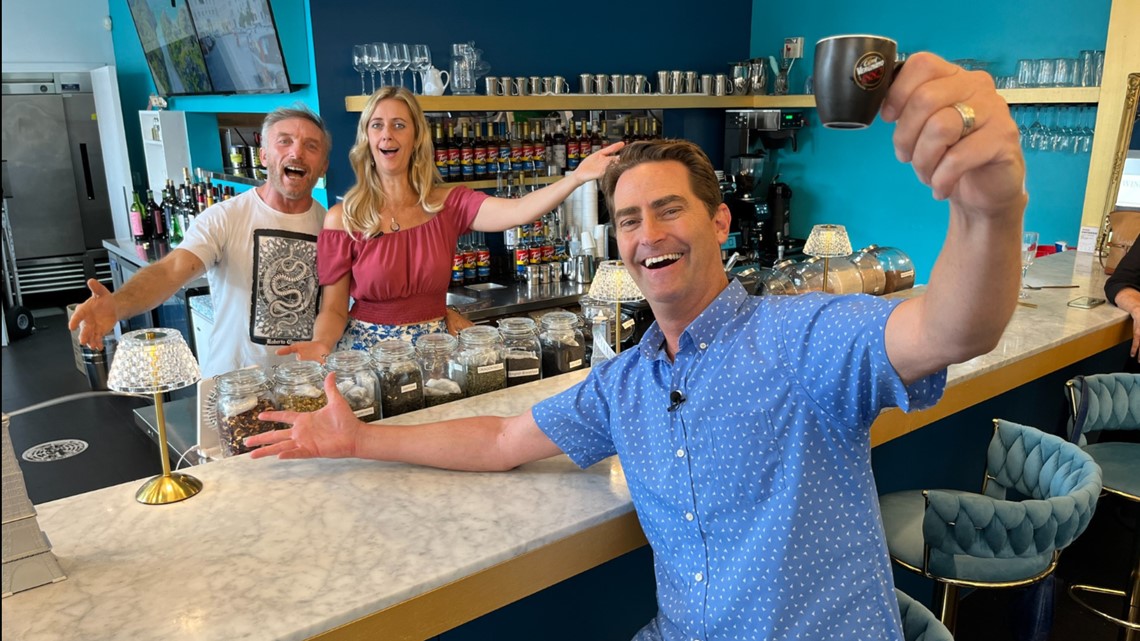 If you've ever wanted to immerse yourself in a symphony of flavors and take a European getaway without leaving San Diego, DivoDiva is your spot. "It's like having a nice living room where we can invite our friends into," said Victoria.
Rosario is the Divo. Victoria is the Diva. Together they are in perfect harmony, warming the hearts of Hillcrest. Visit their social channels (IG: @divodivacafe ) for updates and special events. To learn more, please visit www.DivoDivaCafe.com or follow them on IG @DivoDivaCafe.