SAN DIEGO — If you're looking for good music this weekend, you have two opportunities to hear the Blues Guitarist of the Year. In this Zevely Zone, I visited Normal Heights to meet Laura Chavez. Every once in a while, a viewer will contact me and say Jeff you need to showcase a very special San Diegan.
For more than three decades, Laura Chavez has travelled the world playing the blues and if you're wondering why maybe you don't know her name. "For one, I don't sing. Ever. I don't like talking all that much," said Laura.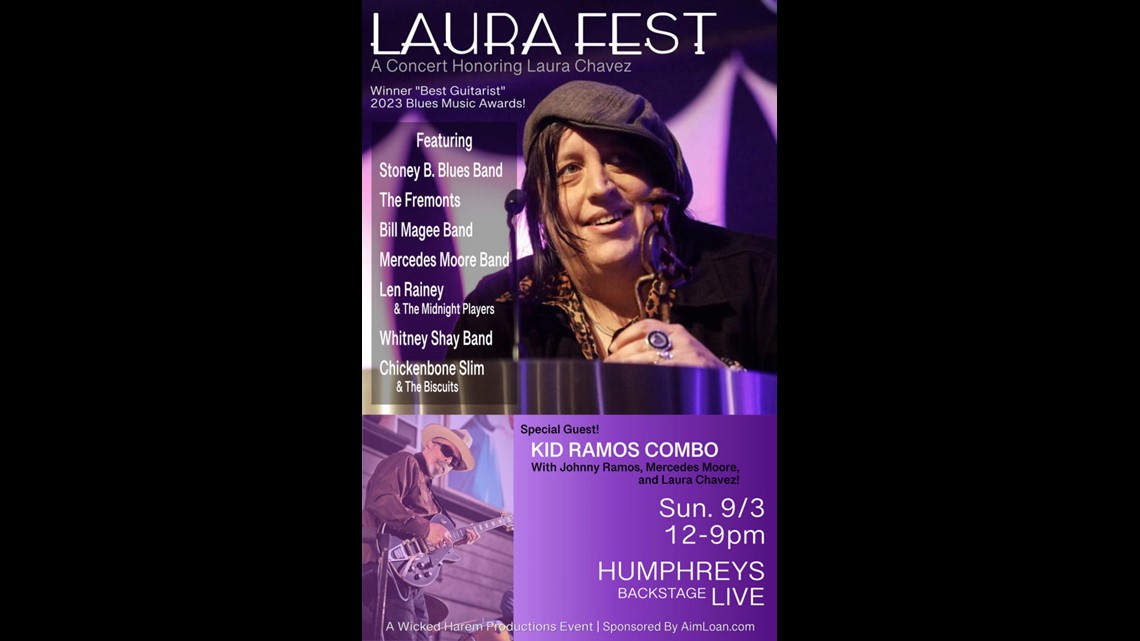 But there's something about raw talent that refuses to be ignored. Laura once opened for BB King. She also met and opened for Sting. "She gets it better than anyone just about," said Larry Teves who is the lead singer for Chickenbone Slim and the Biscuits.
His band is releasing a new album this Saturday from 2-5 pm at Tio Leo's and guess who's backing them up? "She does what we all think. It's like she can play what we all imagine playing," said Chickenbone.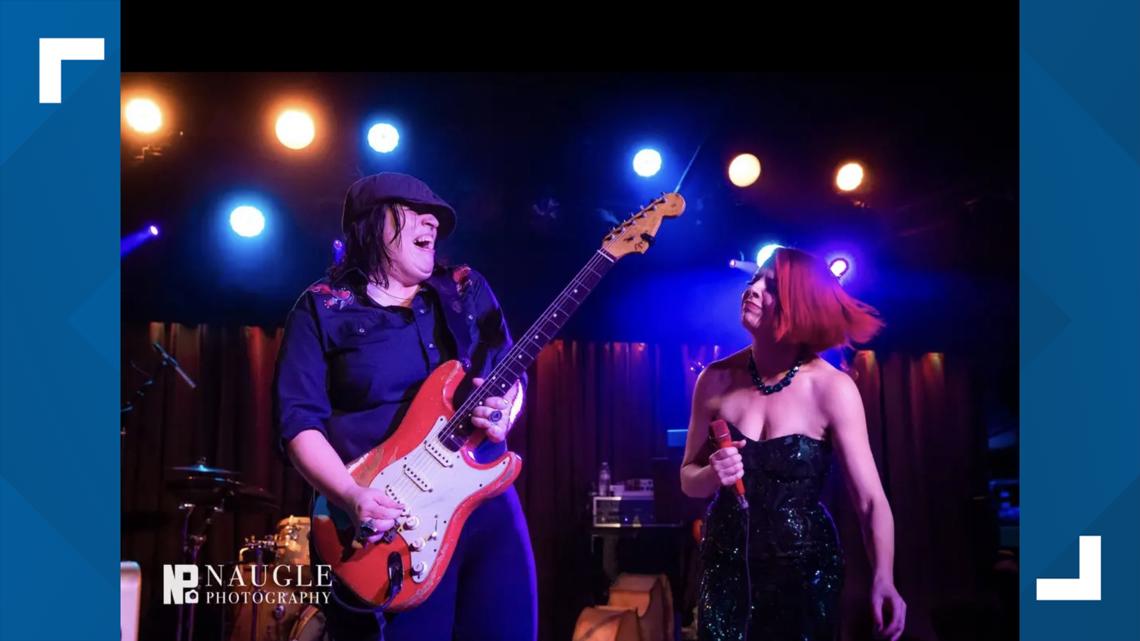 The music world agrees, a few months ago in Memphis, Larry was there when Laura won her first Blues Music Award. "The feeling in the room was ecstatic, it had been something that people had been waiting to see for a while in the Blues community," said Larry.
Laura became the first woman ever to win the Blues Guitar Player of the Year.
"It's funny because everyone was like you had to have known you would win and I was like no I didn't," said Laura. Her parents were also there to see their daughter win the honor of her life. "I was like honestly and truly surprised when I did win," said Laura.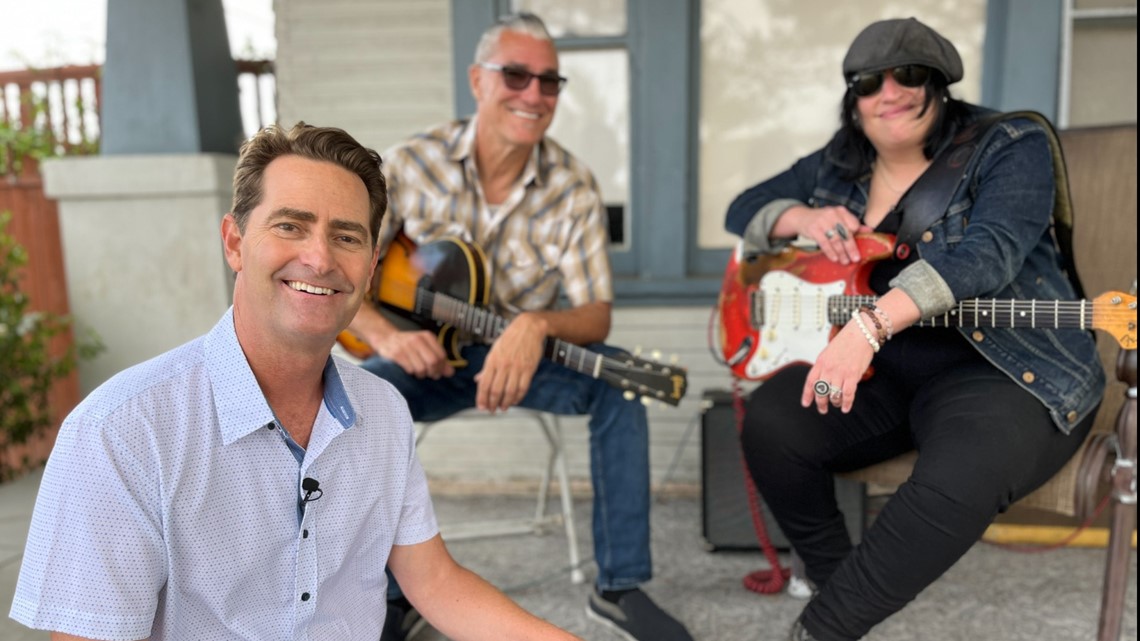 This leads us back to the quietest 'Guitar Hero' you'll ever meet. "I am terrible at self-promotion," said Laura. Her peers have made sure that ends this Sunday, September 3. Humphreys Backstage Live will celebrate Laura Fest. Instead of Laura being behind the scenes, she will be celebrated. "It's very foreign," said Laura who will play with nine acts all day long. "I am definitely, outside of what is comfortable," said Laura.
Somehow the spotlight always finds the star. For more information about Laura Chavez' performance at Tio Leo's on Saturday with Chickenbone Slim and Biscuits click here. For more information about Laura Fest at Humphreys Backstage Live on Sunday click here.